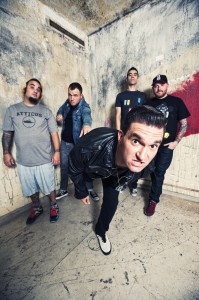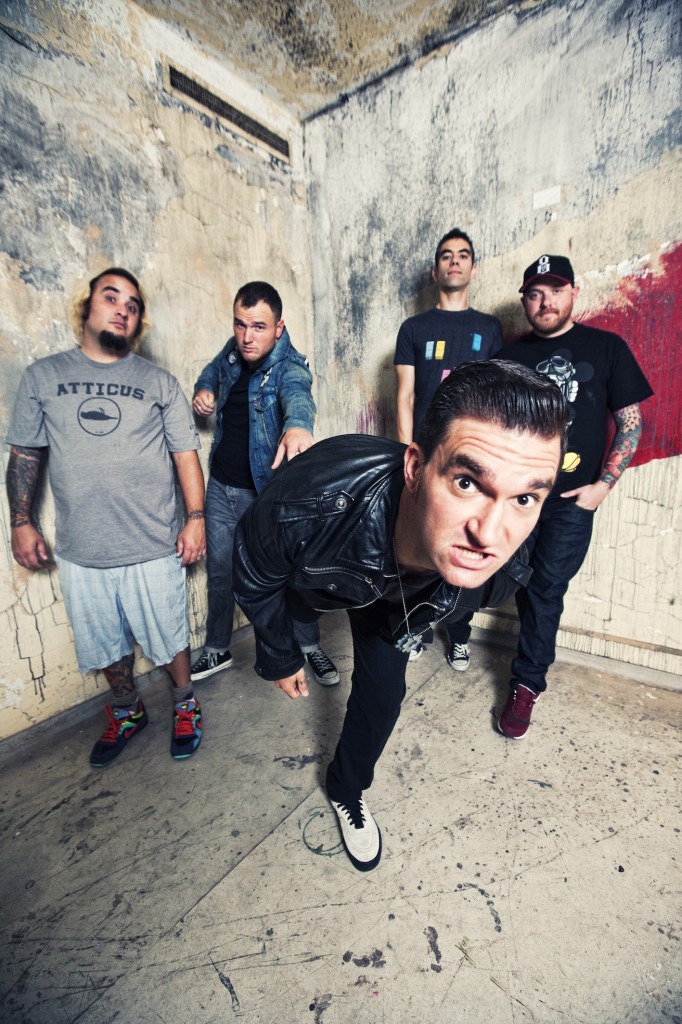 NEW FOUND GLORY PREMIERE NEW VIDEO, "SUMMER FLING, DON'T MEAN A THING"
Beloved melodic punk outfit New Found Glory have released a new music video for the perfect summer anthem, "Summer Fling, Don't Mean A Thing" off their latest album Radiosurgery. The video features New Found Glory performing their song in a cardboard house getting peed on, thrown in the trash and tossed around like a beach ball.
You can view the video below!
"We came up with this idea for 'Summer Fling, Don't Mean A Thing' because we felt the song lends itself to a fun, summer beach video but we didn't want it to be typical. We wanted to think outside the box while living in it," says lead guitarist Chad Gilbert.
New Found Glory recently celebrated the 10th anniversary of their fan-favourite album, Sticks and Stones which took the band to the forefront of pop punk stardom. The band's seventh studio album, Radiosurgery continues the band's high energy musical journey while simultaneously paying homage to the bands that inspired them to first pick up instruments as teenagers back in Coral Springs Florida.
You can check out our recent New Found Glory interview right here…
You can check out our review of their recent Aussie tour right here…
You can check out our review of "Radiosurgery" right here…
For More Information:
http://www.epitaph.com/artists/artist/261/New_Found_Glory
http://www.newfoundglory.com/