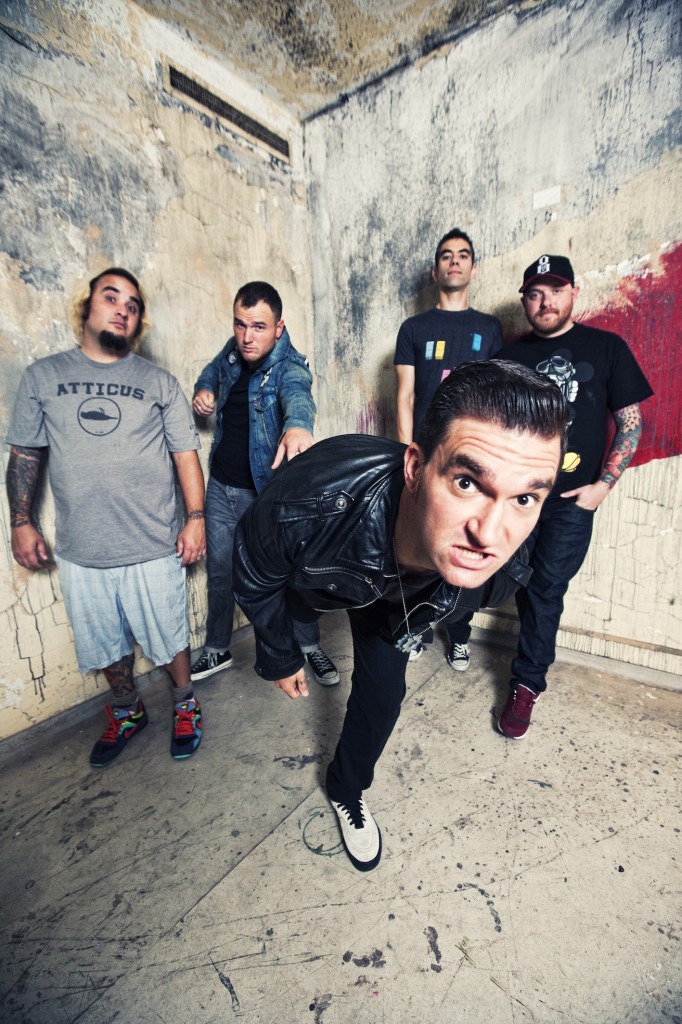 NEW FOUND GLORY are continuing their dominance in a genre they pioneered well over a decade ago, providing a breath of fresh air in a scene starved of creativity.
 Paying homage to the bands that inspired them to pick up their instruments NEW FOUND GLORY'S new studio album 'Radiosurgery' showcases a band at the top of their game and "proves beyond any doubt that New Found Glory are as fired up now in 2011 as they were when they first emerged in 1997" – Kerrang!
NEW FOUND GLORY has never sounded more incredible, and as their legion of Australian fans can attest to they have taken the genre by the throat and are arguably 'the greatest pop punk band in history' – Brett Gurewitz
TAKING BACK SUNDAY are truly in a league of their own.  A band that defies categorization and not content with past successes TAKING BACK SUNDAY have firmly cemented themselves in the upper echelons of the rock world releasing classic album after classic album in an influential career.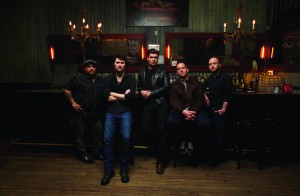 TAKING BACK SUNDAY'S new self-titled album featuring their original lineup, is undeniably their most varied and innovative record to date marking a new era for the quintet. "This is Taking Back Sunday's best effort yet, powerful, well –crafted, simply an incredible album" – Killyourstereo.com

THIS TIME NEXT YEAR are bringing in–your–face honesty and sincerity back to pop punk. Their hard-hitting sophomore album 'Drop Out Of Life' has been making waves worldwide with Alter The Press calling it "a throwback to the turn-of-the-millennium pop-punk…Just balls out, sing it loud tunes".
As part of a killer co-headline tour, NEW FOUND GLORY and TAKING BACK SUNDAY are set to deliver their explosive performances to Australian audiences this April.
Check out our interview with Jordan Pundik from New Found Glory from 2011 right here…
Check out our review of NFG's latest release "Radiosurgery" right here…
Check out our review of Taking Back Sundays latest release "Taking Back Sunday" right here…
——————————————————————————————————-
TICKETS ON SALE FRIDAY 20 JANUARY, 9AM
THURSDAY 5 APRIL – BRISBANE, THE TIVOLI – 18+
www.ticketek.com.au
SATURDAY 7 APRIL – SYDNEY, BIG TOP LUNA PARK – LIC/AA
www.ticketek.com.au / www.bigtopsydney.com / www.oztix.com.au
SUNDAY 8 APRIL – MELBOURNE, FESTIVAL HALL– Lic and Unlic areas
www.ticketmaster.com.au
TUESDAY 10 APRIL – ADELAIDE, THEBARTON THEATRE– LIC/AA
www.venutix.com.au 
Presented by triple j's Short.Fast.Loud, Channel V, Blunt Magazine and Soundwave Touring