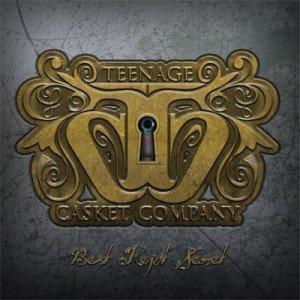 Nottingham UK Power Pop Rockers 
TEENAGE CASKET COMPANY
 are proud to announce the long awaited release of their new album 
'BEST KEPT SECRET'.
Released through JAMSYNC MUSIC in the US and available worldwide, the 11 track CD comprises the most popular songs from their first 2 releases, 2005's 'Dial It Up' and the 2006 follow up EP 'Eat Your Heart Out', along with the band's recent single 'Best Friend Is My Radio' – all tracks have been remastered and the album features stunning artwork and exclusive liner notes from Hardrock Haven's Derric Miller.
Bassist Rob Lane commented on the album's conception….'When JAMSYNC approached us to re-release our first 2 CDs in the US it made for the perfect opportunity to create a brand new album of our favourite songs and give us a real solid introduction to people in the US who may have missed us first time around when we were working things totally on our own. So, whilst it may seem a little odd for an underground band to release a 'Best Of' it just seemed a great chance for us to kickstart Chapter 2 of TCC!' 
"For a statement of intent and re-birth then you don't get much better – immediate, hook-heavy and will stay with you after just a single listen. Musically you have to sit back and wonder how these guys failed to catch a ride to the A-list first time around. Perfect 80's infused pop rock that hints at everyone from Cheap Trick and The Ramones to Marvelous 3. It's personally hard for me to pick favourites here as the collection is so solid."
"A lethal combination of driving guitars, hooks, soaring choruses and pure addictiveness. Whilst the songs capture a snapshot in time, if new track 'Best Thing Is My Radio' is any indication, arguably the most infectious song the band has written and recorded, TCC will be a 'Best Kept Secret' for not much longer."
TEENAGE CASKET COMPANY will follow up the release of the album with a brand new single and video 'WITHOUT YOU' scheduled for release early 2012 and a new EP shortly afterwards.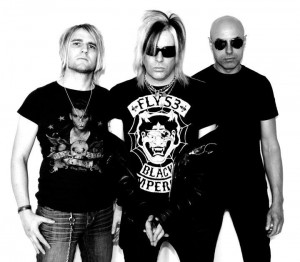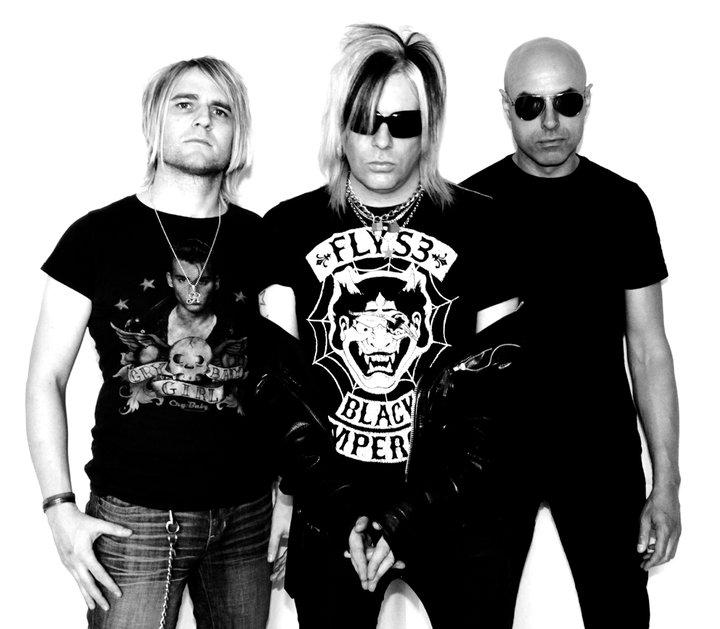 For more information visit 
www.teenagecasketcompany.co.uk