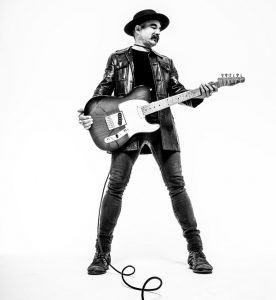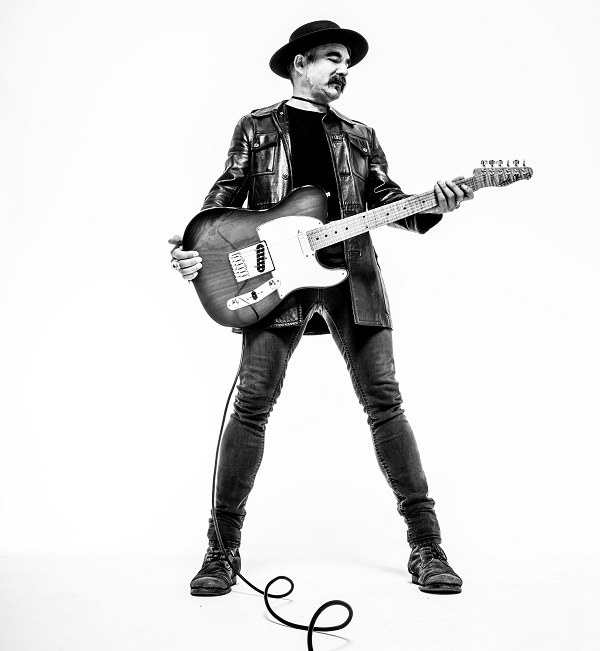 After more than a decade in America Jack Jones is back in Australia!  And for the first time ever he will be playing all the hits of the SOUTHERN SONS including their debut album, to be performed in its entirety, up close and intimate – in the Sydney Opera House Studio Theatre on the 3rd and 4th May. Tickets on general sale from the 18th March.
Jack was still a teenager when he found fame in Southern Sons.  Southern Sons went on to become one of the most loved Australian bands of the  '90s, with hits such as 'Heart In Danger', 'Hold Me In Your Arms', 'You Were There', 'Always And Ever', 'Waiting For That Train' and 'Lead Me To Water'.
One of Australia's most talented singers and guitarists, Jack relocated to the US after three albums with Southern Sons – 1990s self-titled set, 1992's Nothing But The Truth and 1996's Zone.
The ARIA-nominated Southern Sons album went double platinum, hit number five on the ARIA charts, and featured four singles – 'Heart In Danger', 'Always And Ever', 'Hold Me In Your Arms' and 'The World Is Mine'.
Jack Jones relocated to the US and went on to record an album with INXS's Garry Gary Beers (2000's Mudhead), and released the acclaimed solo album, The Evolution of Irwin Thomas, in 2002. Jack returned to the Top 10 in 2017 with California Dreaming, a collaboration with Rick Price.
Jack is one of Australia's most accomplished and in-demand guitarist.  He has played and toured with John Farnham, Dweezil Zappa, Tina Arena, Daniel Bedingfield and Richard Marx.  He has been a member of the Electric Mary and She Said Yes (with Bachelor Girl's Tania Doko).  Jack also has his own Signature Series Shabat Guitar.
"I'm proud of everything I have done over my career," says Jack, "but Southern Sons is where is all started for me, so I am very excited about this show. I am very fond of these songs – [guitarist] Phil Buckle is a masterful songwriter, and the band was a great time in my life."
Backed by a stellar band, this will be the first time Jack has performed all the Southern Sons hits since the 90s.
The evolution continues …