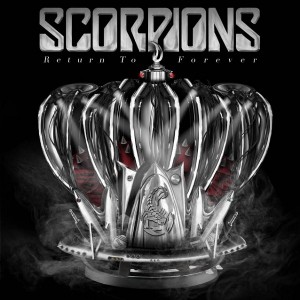 Exclusive pre-listening of the new Scorpions album – don't miss the live streaming!
Germany's internationally most successful band celebrates their 50th anniversary on Thursday, February 19, with the release of their new album "Return To Forever". For this unique event, the band invited fans and media partners to the Hard Rock Café in Hamburg, from where the night's big party will be streamed live on the Internet.
Don't miss it: At 8.30 pm CET sharp which has a local Sydney time of Friday, Feb 20 @ 6.30am AEDT, the live stream from Hamburg will start and everybody can join. After the exclusive pre-listening of the new album together with the Scorpions, the band will answer all questions by fans and media partners – guaranteeing intimate insights and stories around the creation of the new record never told before.
You can tune in to the stream below! \m/