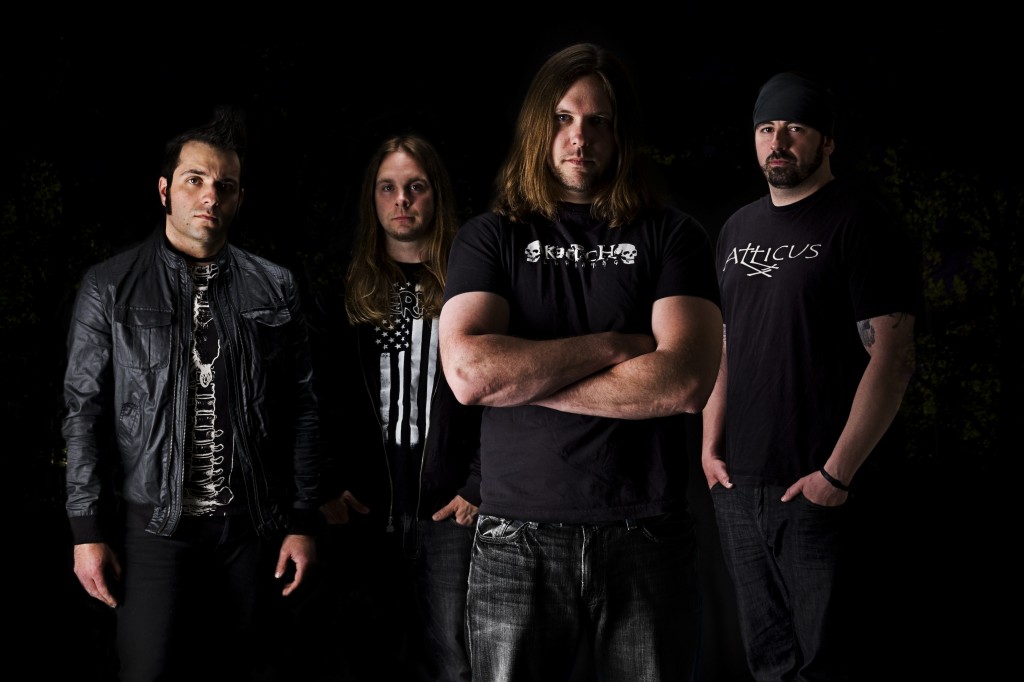 UNEARTH proudly stand at the forefront of modern metal leaving a trail of mosh pit devastation in their wake.
UNEARTH have delivered their most compelling statement with their 5th full length 'Darkness In Light' driving a fist into the collective gut of every image-obsessed wannabe metal band currently cluttering up the landscape. UNEARTH set the new standard with Revolver magazine calling it 'Stunning' and Kerrang! declaring it "A truly riveting record from explosive start to crushing finish".
IN THIS MOMENT are firmly positioning themselves at the top of the metal pantheon. Their 3rd album 'A Star – Crossed wasteland' has been touted by Alternative Press as "one of the years most anticipated albums". It showcases IN THIS MOMENT at their unrelenting best with Rock Sound declaring it "Mixes metalcore savagery with neck – hair tugging melody…. their best album to date"
If you're looking for subtle, look elsewhere! KITTIE have never been for the faint of heart. Redefining the scope of their metal vision with their new album 'I've Failed You', forging extreme anger with extreme vulnerability and a foreboding doom with Metalholic calling it "their most diverse, cohesive, and emotionally resonating record to date".
HEAVEN SHALL BURN are a heavy metal marvel, shattering the boundaries that once stood between death metal and hardcore. Their pummeling assault of pure power and sheer aggression has been further refined with every release. Their latest offering 'Invictus' (Iconoclast III) is "a sledgehammer-to-the-face!" – Loud Magazine 
TICKETS ON SALE WEDNESDAY 8TH FEBRUARY 9.00AM
TUESDAY 28 FEBRUARY MELBOURNE, THE ESPY– 18+
www.oztix.com.au136 100
SUNDAY 4 MARCH PERTH, AMPLIFIER BAR – 18+
www.moshtix.com.au