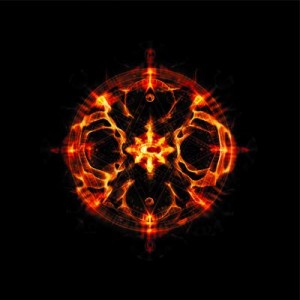 (NEW YORK, NY) – CHIMAIRA have released a behind the scenes video of the band rehearsing for their upcoming appearance on Australia's Soundwave Festival and European/UK dates to follow after. View the video below!
The band released their most recent record, "The Age Of Hell" over the summer to much critical praise. "Despite being conceived in the face of such upheaval, this is easily one of Cleveland mob's best efforts to date," says KERRANG! Magazine.
REVOLVER Magazine touts the record as "Raw and Ripping, the album is also impressively eclectic.
Visit iTunes to preview or purchase "The Age Of Hell."
Check out our interview with Mark Hunter right here…