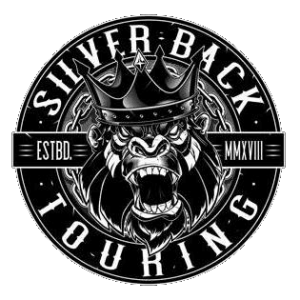 Australia has long held a reputation as a breeding ground for world class bands across the entire rock spectrum. In 2021, this continues to ring true.
Silverback Touring are proud to announce "Home Brewed", a series of festival style shows across Sydney, Melbourne and Brisbane showcasing some of the best local talent each city has to offer. Whether you're a fan of straight up hard rock, metal, glam, doom, stoner, punk or lean towards the heavier sounds, Silverback have curated a line up set to appease all fans with multi act bills held in some of Australia's finest rock venues.
The shows promise to be an exciting day out for rock fans and the perfect opportunity to support local and emerging acts. With international live touring still in doubt now is the chance to get out and get that adrenalin kick by seeing some of the best bands Australia has to offer. We all miss festivals so now it's time to experience the festival vibe once more.
The line-ups are as follow:
Sydney: Lillye, Bad Moon Born, Dept. of Gloom, High, Screaming Eagle, Hibiscus Biscuit, Wolf Creek, Big Red Fire Truck, Avalanche and Wicked Things
Brisbane: These Four Walls, From Crisis To Collapse, Patient Lounge, Piston Fist, Black Whiskey, Evil/Twin and Goatzilla
Melbourne: Palace of the King, The Mercy Kills, Chasing Lana, Envenomed, Cicadastone, El Colosso, Atomic Riot, Dangerous Curves, Stonetrip and Horizons Egde.
Home Brewed Show dates and venues:
Sydney – Sat 17 April – Crowbar – 3pm to 11pm
Brisbane – Fri 23 April – The Zoo – 6pm to 12am
Melbourne – Sat 24 April – Max Watts – 6pm to 12am
Tickets are limited and are on sale on Friday 19th March at 9:00am AEDT from https://www.silverbacktouring.com.au/