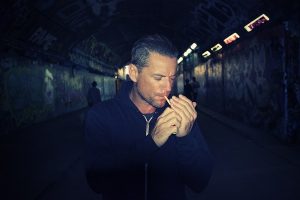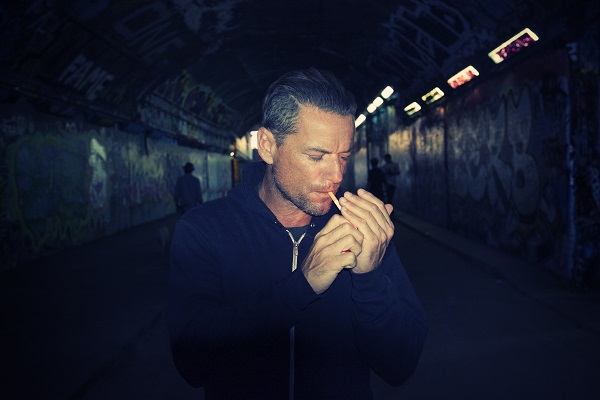 When the finest modern-day musical genre unites with the world's most refined and revered stylistic approach to music, it is inevitable that the outcome will be nothing short of stunning.
Ladies and gentlemen, if you will, imagine a scenario whereby the music of Black Sabbath – the originators of the entire heavy metal genre – has been turned on its head and lovingly reimagined with a full classical orchestra.
ORCHESTRA OF DOOM is the most magical, spellbinding performance you will ever hear. Never before have heavy metal songs been performed by an orchestra without any sign or use of electric amps and speakers present on a stage. This is a world premier event.
The brainchild behind this unique symphonic expression is Ugly Kid Joe front man, life-long Sabbath connoisseur and multi-platinum recording artist Whitfield Crane.
After a European tour, Crane made himself at home in Verona, Italy – the birthplace of classical music and opera, and during that time the vocalist made his dream of marrying these two genres a reality.
The end result was a sold-out performance with Whit fronting the Machiavelli Orchestra performing a show comprising of Sabbath classics, choice cuts from Ozzy Osbourne's solo career, and the prime movers from Whit's own 30-year catalogue.
The music was all scored by fast-rising Italian conductor Andrea Basstoni – whose performance credits have led him to be one of the world's most-sought after young conductors in modern classical music.
Now, with the assistance of good friend and co-producer Australian Tennis legend Pat Cash, ORCHESTRA OF DOOM arrives in Australia and will see Whit perform with the Philarmonia Australia Orchestra.
And Whit cannot wait for the next instalment of this journey: "Orchestra Of Doom is all analogue, all flow and poetry in motion. We don't have Marshall stacks, just a 35-piece orchestra and something beautiful flowing through us all; this is a special thing with a life of its own. How does it feel to be playing with an orchestra? It feels terrifying, but the energy and excitement makes everyone feel alive and at its heart is Black Sabbath – it's the perfect storm!"
Get ready to climb onboard this orchestral crazy train!
SYDNEY & MELBOURNE TICKET PRE-SALE
TICKEMASTER Presale*:  FRIDAY JULY 19 (11AM) Local >Sunday July 21 (12PM) Local https://www.ticketmaster.com.au/event/130056E2C7937514
MyTICKETEK Presale*: FRIDAY JULY 19 (11AM) Local > Sunday July 21 (12PM) Local https://premier.ticketek.com.au/shows/show.aspx?sh=ORCHESTR19
General Public On sale: THURSDAY JULY 25 (11AM) LOCAL
TICKETMASTER – Melbourne
3RD December MELBOUNRE Palais Theatre
TICKETEK – Sydney
7TH December SYDNEY Darling Harbour Theatre
https://www.facebook.com/OrchestraOfDoom/