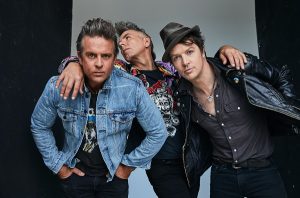 "The Living End are a wild force of nature. They've been so consistently good over such a long time period that it's almost a given." Jim Moginie, Midnight Oil
One of Australia's most loved and pioneering bands, The Living End are back with a brand new single. Released today, 'Don't Lose It' is a clarion call to the breadth of fire and intensity still stirring strongly within Chris, Scott and Andy. The track itself is quintessential The Living End – packed with killer riffs, hooks and choruses. There's also a certain urgency you can hear in the song.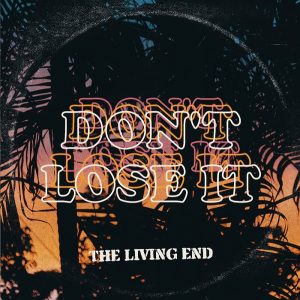 'Don't Lose It' is the first piece of new music from The Living End since 2016's Shift and the first to emerge from an inspired writing and recording session done in Berlin earlier this year.
The band played two red-hot special shows this week to launch the single. Tuesday night at The Lansdowne in Sydney and Wednesday night at the Gasometer in their hometown of Melbourne. Sold out within minutes of on-sale, these intimate shows were a stark contrast to the stadiums The Living End have now become accustomed to and the boys had a blast.
Stay tuned for upcoming information on new music and tour dates.
'DON'T LOSE IT' IS OUT NOW VIA BMG