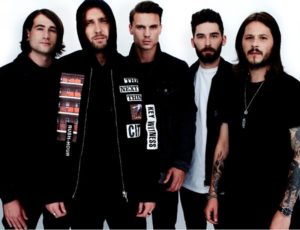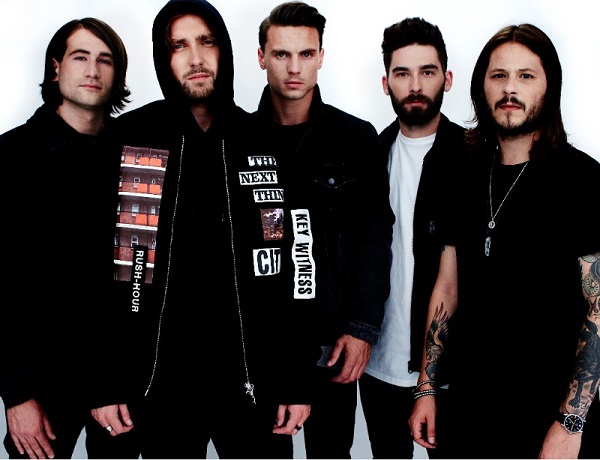 You Me At Six are set to release a new studio album that will confirm their status as one of the most important rock bands to emerge from the UK.  Night People will be released on 13 January 2017 through Liberator Music/Infectious Music.
With this exciting news of a new album, You Me At Six have today released a brand new single, of the same name 'Night People', which is out now. Listen to 'Night People' hereand pre-order the album here.
Recorded in Nashville at Black Bird Studios with Grammy award winning producer Jacquire King (Kings Of Leon, James Bay) and mixed by Andrew Scheps (Black Sabbath, Red Hot Chilli Peppers), Night People is You Me At Six's fifth album.
You Me At Six have had a hugely successful career to date, selling over 600,000 albums globally. The band have had three Top 5 albums including a UK Number 1 on their last release with Cavalier Youth. They have scored thirteen consecutive A-list singles on Radio 1, and 2014's 'Room To Breathe' was the #1 track on Australian rock radio.
With anticipation building for their new album, it looks like 2017 is going to be another huge year for the band.
Night People
Plus One
Heavy Soul
Take On The World
Brand New
Swear
Make Your Move
Can't Hold Back
Spell It Out
Give
Night People – You Me At Six
Out 13 January 2017 through
Liberator Music / Infectious Music
Pre-order here