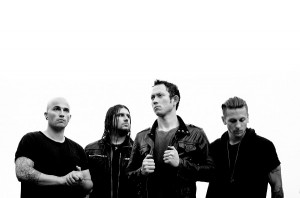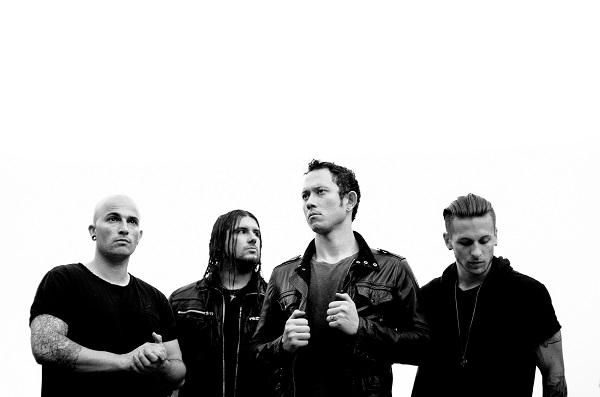 Much adored metal monoliths TRIVIUM have predictably sold out their forthcoming Melbourne date weeks in advance. To satisfy dedicated local fans the US act have announced a second and final Melbourne date on Tuesday April 12 at 170 Russell.  All shows are on sale now, and moving fast.
Widely tipped for greatness (some prophecies come true!) after their successful sophomore release, 'Ascendancy' in 2005, Kerrang! Declared it "the most skull-peeling collection of pulverizing metal grooves and fretboard annihilation you'll hear in a long time." Five studio albums later, TRIVIUM are continuing their climb towards metal greatness with the release of their new album, 'Silence In The Snow'.
Touring the world consistently to great fan and critical acclaim, Trivium represent a new and exciting breed of landmark metal act. They are not to be missed live.
Destroy All  Lines and Chugg Entertainment Present…
TRIVIUM 2016 AUSTRALIAN TOUR
Tickets To All Dates On Sale Now
Sunday, 10th April – Metropolis, Fremantle 18+
Tickets from tickets.destroyalllines.com, www.oztix.com.au or Oztix Outlets
Monday, 11th April – HQ, Adelaide 18+
Tickets from tickets.destroyalllines.com, www.oztix.com.au or Oztix Outlets
Tuesday, 12th April – 170 Russell, Melbourne 18+ // SECOND & FINAL SHOW!
Tickets from tickets.destroyalllines.com, 170russell.com or the Corner Hotel Box Office
Wednesday, 13th April – 170 Russell, Melbourne 18+  // SOLD OUT!
Tickets from tickets.destroyalllines.com, 170russell.com or the Corner Hotel Box Office
Friday, 15th April – Max Watts, Brisbane 18+
Tickets from tickets.destroyalllines.com, www.oztix.com.au or Oztix Outlets
Saturday, 16th April – Roundhouse, Sydney Lic AA
Tickets from tickets.destroyalllines.com, www.ticketek.com.au or Ticketek Outlets