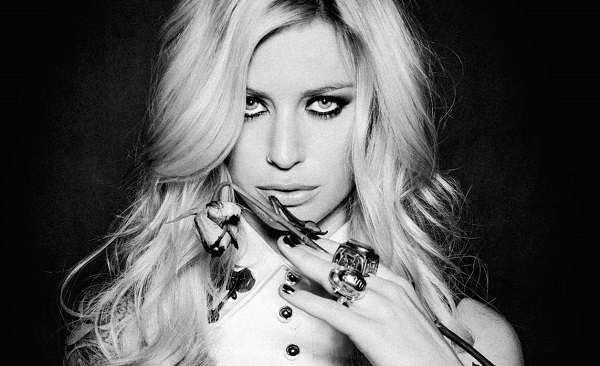 "I've really exposed myself in many ways musically, emotionally and I guess I'm at a point now, 28, and I'm kind of like you just can't give less of a fuck at what people think, you get more self-aware, I feel like I'm just open and I'm at a place that I'm cool to write about that now you know…"
From Release: Wigmore first caught the world's attention with her 2009 debut Holy Smoke and the critically acclaimed blues-inspired follow up in 2011 titled, Gravel & Wine. 'Blood To Bone' finds the 28-year-old evolving from her roots to create an album loaded with diverse intent and assertion of her new found stride as a musician. For her, it's an album of many firsts – she sits behind the piano, stretches her voice into falsetto, manages all the backing vocals on the album and steps into the role of co-producer. The end result is her most powerful release to date.
While Gin was in Sydney recently we sat down with her to chat about the new album, its creation, touring, working with Butch Walker and much more. We had a good laugh and the sold out signs on the Australian tour coming up show that it's going to be a good year for Gin…
Australian Tour Dates:
Newtown Social Club, Sydney on July 8
Gasometer, Melbourne on July 9.
Check it out HERE on our YouTube channel!!!
Essential Information
From: Los Angeles, CA, USA
Website:  https://www.ginwigmore.com
Forthcoming release: 'Blood To Bone' (August 28 – Universal Music Australia)