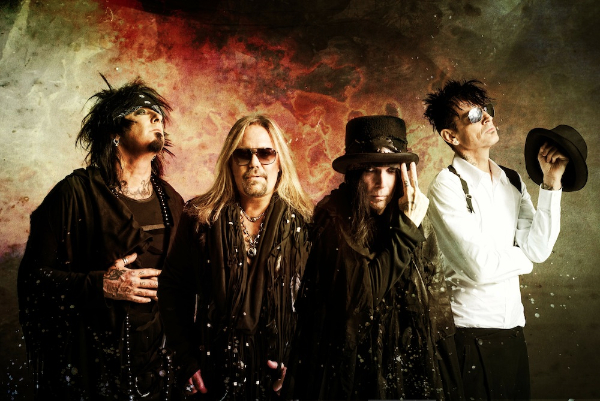 Would you like to see MÖTLEY CRÜE and Alice Cooper live in Australia this coming May, for free? Well, thanks to our amazingly awesome friends at Deathproof PR and Live Nation Australia we have 1 x double pass to give away for your choice of the below shows for MÖTLEY CRÜE's upcoming farewell Australian tour. If that's not enough, we'll throw in a pair of Tommy Lee's AHEAD signature drumsticks, cool huh? Oh but it gets better, these ones are actually hand signed too… so not only can you have your air drumming technique ready for the show, you then have this kick ass piece of memorabilia from one of Rock's best drummers to keep… these ones!!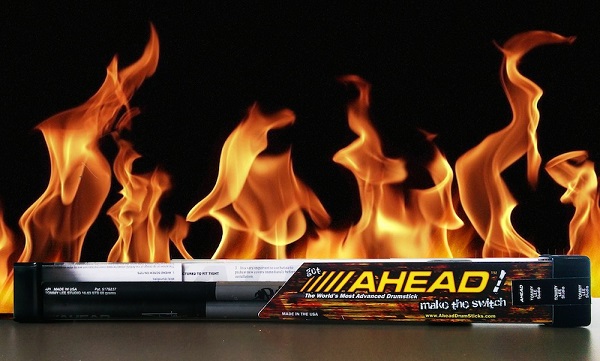 So to win all you need to do is shoot us an email with your name, address, phone number, which show you would want to attend and…

'In 24 words or less tell us why you think you deserve to win the tickets and sticks?'

Entering is as simple as emailing mtrbwy@maytherockbewithyou.com with the subject 'MÖTLEY CRÜE giveaway' and the details required and we'll let you know via email if you are selected as our lucky winner. This is a game of skill, winner will be chosen by humour level and or heart string tugging… it will also be judged by an independent source from us, just to make it fair!
Only complete entries will be accepted and words will be counted 🙂
Entries open: Thursday 30th April
Entries close: Thursday 7th May
This one is only open for a week, so enter now!
Tickets are still available to the below shows, and if you don't manage to win, these are shows that you shouldn't miss… well, you wouldn't want to because they're not coming back… #RIPMotleyCrue
AUSTRALIAN TOUR DATES
ROD LAVER ARENA, MELBOURNE
TUESDAY MAY 12
WEDNESDAY MAY 13
ALLPHONES ARENA, SYDNEY
SATURDAY MAY 16
BRISBANE ENTERTAINMENT CENTRE
TUESDAY MAY 19
ADELAIDE ENTERTAINMENT CENTRE
THURSDAY MAY 21
PERTH ARENA
SATURDAY MAY 23
Presented by Live Nation
NB: Prize does not include airfares, accomodation or any of that other stuff to Australia, prize is for 2 x tickets to see Motley Crue at one of their Australian shows and 1 set of autographed drumsticks ONLY 🙂