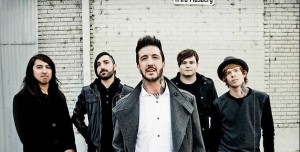 Enduring line-up shifts and a constant uphill battle to be heard, OF MICE & MEN are a band who embody the meaning of 'unbreakable spirit' and have emerged stronger than ever. Nowhere is this more evident than on their new album 'Restoring Force', which stands as a pivotal piece of work in what will be the band's musical legacy.
"Restoring Force raises the bar for heavy bands in alternative music and marks the beginning of a new chapter for Of Mice & Men…it's without a doubt the best album of their career." Under The Gun OF MICE & MEN has become a veritable phenomenon worldwide and are gaining power like never before….. poised to conquer.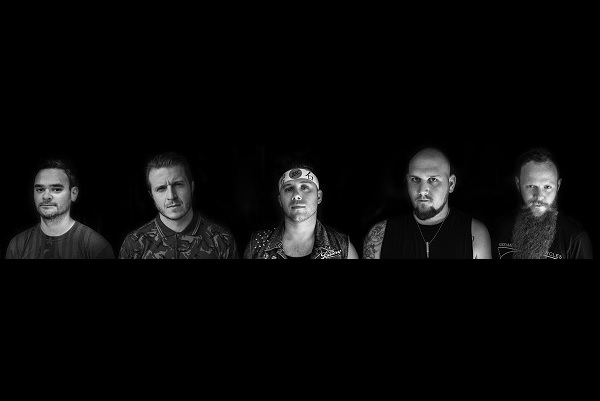 Kings of metal-core, ATREYU, will continue their mammoth reign on this stupendous line up! The band have shared the stage with some of the world's biggest bands including Black Sabbath and Judas Priest as well as hitting the stage at some of the biggest rock and metal festivals including Mayhem Festival, Download Festival, Ozzfest and Projekt Revolution!
"They charge about whipping up a storm and seemingly feed off the audience's lively energy." – Altsounds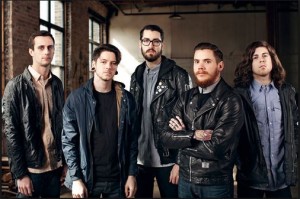 Forget everything you knew about THE DEVIL WEARS PRADA. These metalcore mavericks have never been the type of band to rest upon their laurels. They're much more interested in advancing as musicians, refining their art, and keeping things fresh for those fearless enough to come along for the ride.
Their latest album'8:18' signals a more evolved, more progressive THE DEVIL WEARS PRADA and are "turning expectations on their head. Again!" – Rock Sound
TICKETS ON SALE THURSDAY 5 FEBRUARY, 9am AEDT
MONDAY 23 FEBRUARY: MELBOURNE, THE CORNER – 18+
http://cornerhotel.com/
www.oztix.com.au
WEDNESDAY 25 FEBRUARY: SYDNEY, THE FACTORY – Licensed All Ages
http://factorytheatre.com.au/
www.ticketek.com.au
For tickets and more information head to
soundwavefestival.com / facebook.com/soundwavefestival / twitter.com/soundwavefest