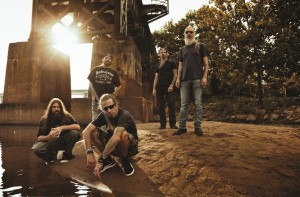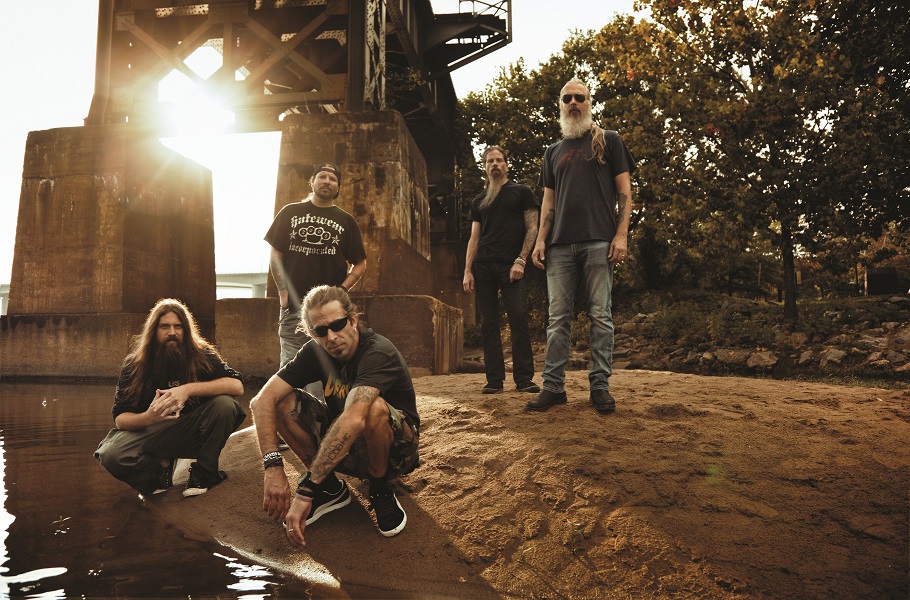 There are metal bands and then there is LAMB OF GOD.
Hitting with the force of an invading apocalyptic army, LAMB OF GOD will be storming the stages on Soundwave this summer. The Virginian natives are back to inject Australia with a crippling dose of pure metal and will be performing two Sidewaves in Sydney and Melbourne. It's the live arena where they truly become a force of nature though…
"Not since Rage Against The Machine had fans moshing in the balconies, had Festival Hall seen such energy from an audience. And with the uniform bouncing off the floor section reaching all the way to the sound desk, it was impossible not to get involved." – Music Feeds.
Known musically for their raw brutality, KILLER BE KILLED will make their live debut at Soundwave Festival with these 2 Sidewaves being the bands' FIRST EVER CLUB SHOWS IN THE WORLD! Rarely is there an entire band assembled with the primary purpose of getting in a room together to see what happens…. Friends Max Cavalera (SOULFLY, CAVALERA CONSPIRACY) and Greg Puciato (THE DILLINGER ESCAPE PLAN) did just that and, after recruiting drummer Dave Elitch (ex- THE MARS VOLTA) and bassist/vocalist Troy Sanders (MASTODON), KILLER BE KILLED was born! Sanders described the band as "a perfect blend of a legend, a freak, a beast and a wookie."
TICKETS ON SALE TUESDAY JANUARY 27, 9AM AEDT
___________________________________________________________
LAMB OF GOD + KILLER BE KILLED + SPECIAL GUESTS
TUESDAY 24 FEBRUARY : MELBOURNE, 170 RUSSELL (18+)
www.eventopia.co / www.oztix.com.au / www.170russell.com
THURSDAY 26 FEBRUARY : SYDNEY, THE METRO (Licenced All Ages)
www.ticketek.com.au
For tickets and more information head to
soundwavefestival.com / facebook.com/soundwavefestival / twitter.com/soundwavefest