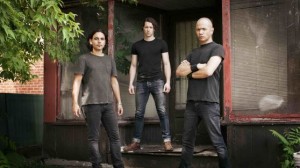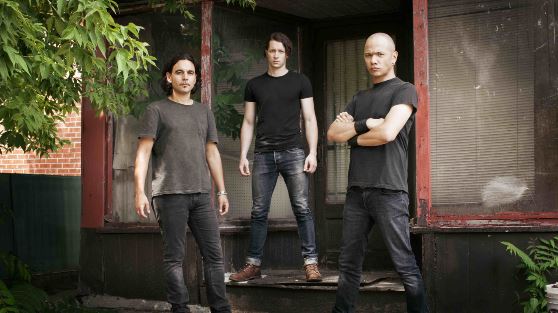 New album set for release next month!
Two months ago Danko Jones treated their fans to the first taste of their upcoming album "Fire Music" – a fast paced runaway freight train of a track titled "Gonna Be A Fight Tonight". Now it's time for round two.
"Are you ready for the greatest feeling? Are you ready for the time of your life?". Danko's smooth talking alter ego The Mango Kid reemerges on the first single and proceeds to ask the question "Do You Wanna Rock" while simultaneously giving us the answer by letting Rich Knox's cow bell set the pace for one of the catchiest, wildest and most infectious Danko tracks to date. A video was shot in Toronto before the holidays and will be released at the end of the month.
With the release of "Do You Wanna Rock" on January 12th the stage has been set for Danko Jones' highly anticipated 7:th studio album, "Fire Music", due for release February 13. Their world tour kicks off with them headlining a sold out Radio Rock cruise leaving Helsinki on January 31:st, after which they will be spending the rest of the year on the road.
"Do You Wanna Rock" & "Gonna Be A Fight" Spotify & iTunes links + Album Pre-Order:
http://www.dankojones.com/fire-music/
Gonna Be A Fight Tonight teaser video:
www.dankojones.com
www.facebook.com/dankojones
www.twitter.com/dankojones
www.instagram.com/danko_jones
hwww.dankojones.com/category/podcast