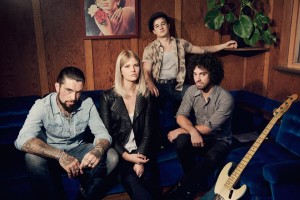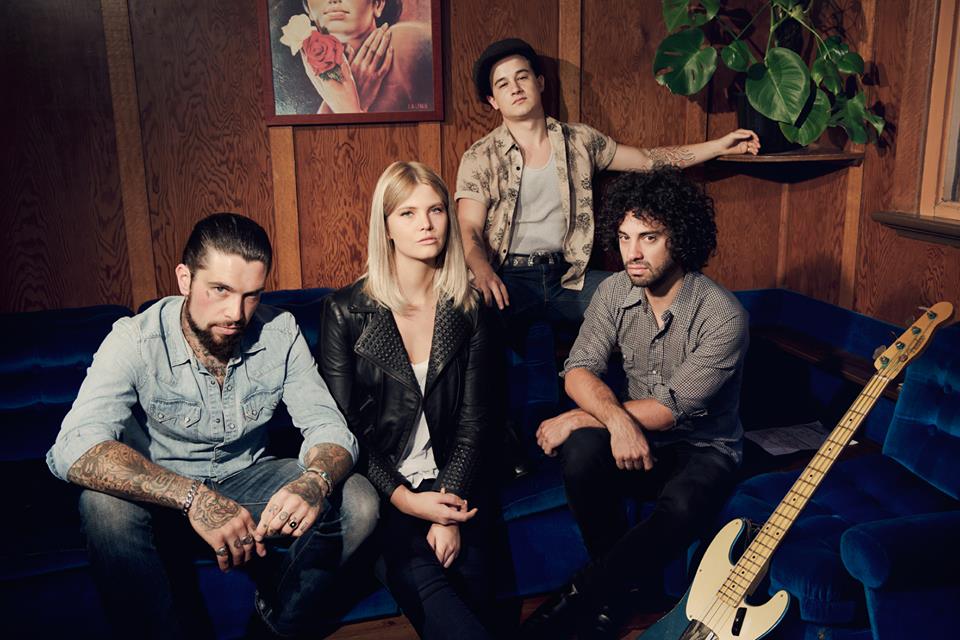 LADIES & GENTLEMEN – OPEN YOUR EARS AND HEARTS TO
THE SPIRIT
2014 signals the birth of Melbourne's newest band, THE SPIRIT.
A four piece with an addiction to classic sounds and the human elements of hand crafted music. THE SPIRIT forge raw, emotive material inspired by 70's Americana. In a time when digital enhancement encourages style over substance, THE SPIRIT make music that connects and stays with you.
Their first single Forever Gone was written in New Zealand almost 18 months ago, and it was this song in particular that kick started the vision for a new direction, the result: THE SPIRIT.  I wanted to write melodic material that people would feel a real emotional connection with. This song is about not knowing how good you've got it, until its gone.
"There's nothing like love / There's nothing like the love who ain't coming back / There's nothing like love when its Forever Gone"
Melbourne and Sydney music fans will be the first to witness THE SPIRIT live with initial shows coming up in February and March and these will be some of the most intimate shows the band will ever play.
Music is about the intangible. It's something that is spiritual and best enjoyed with other humans. Created, believed, and realised. This is music for the spirit in everyone.
THE SPIRIT are:
Luke Yeoward
Phoebe Neilson
Mikey Ting
Ryan Mano
THE SPIRT FIRST EVER LIVE SHOWS
FRI FEB 21 – THE SPOTTED MALLARD BRUNSWICK – MELBOURNE – W/STEVE SMYTH & SPECIAL GUESTS
SAT MAR 15 – GOODGOD – SYDNEY – W/STEVE SMYTH & HOT SPOKE
If you think you may recognize the voice of The Spirit, well check out the message below…
Hey KING CANNONS fans,
Its Luke Yeoward here, I hope you have had a great start to 2014, and the world is treating you well 🙂
Apologies, it's been a while between newsletters, for obvious reasons.
I have been steadily working on new material since KING CANNONS and this has lead me to start a new group with Mikey Ting called THE SPIRIT!
We are so fucking excited to be releasing new material for you as of right now!
Check out this YouTube teaser, and read the press release below to get the link for our new song; FOREVER GONE.
Thank you all so much for being such legends. Hopefully ya'll can be as supportive and passionate about THE SPIRIT as we are, moving head first into the future.
Hope to see you at a show!
Love and respect
Luke Yeoward