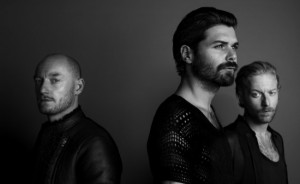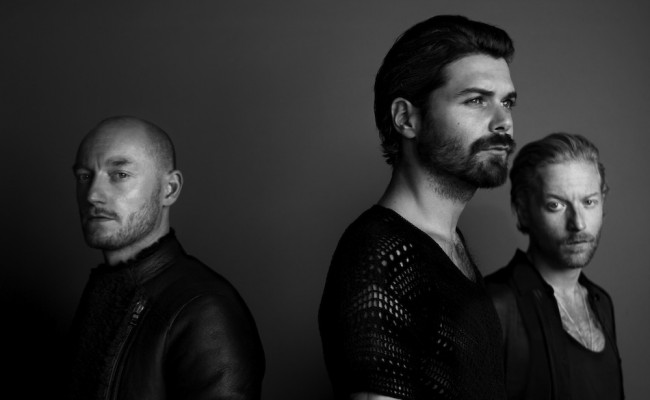 Firmly established as one of the biggest bands in the UK following the amazing success of their current album Opposites – which debuted at #1 in the UK and #22 in Australia – BiffyClyro have announced two side-shows ahead of their appearance as part of the 2014 Soundwave Festival.
Biffy Clyro's live chops are well established internationally, the band having headlined the infamous Leeds and Reading Festival in the UK last year as well as collecting a slew of awards in 2013 – including Best Live Band (Kerrang Awards), Best British Band (NME Awards) and Best album for Opposites (Q Awards) to add to those won in previous years.
An opportunity to catch one of the world's best live bands in an intimate club setting is not to be missed!
TICKETS ON SALE NOW
Monday 24th February – Factory Theatre, Sydney
http://www.factorytheatre.com.au
Wednesday 26th February – Corner Hotel, Melbourne
http://cornerhotel.com
Opposites is out now and a 2CD Opposites Australian Tour Edition – featuring a bonus live disk – will be released on Feb 21.