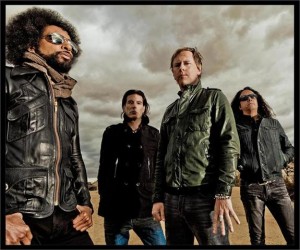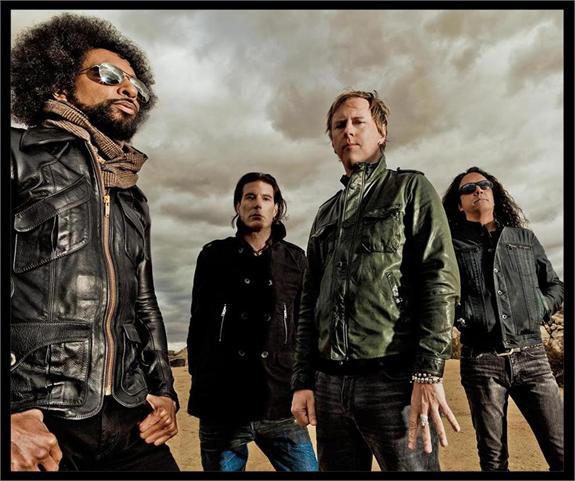 Renowned for their distinctive vocal style Seattle rockers, ALICE IN CHAINS, have announced just 2 Sidewave shows that will see them bring their monster sound to Sydney and Melbourne stages! Having sold over 25 million albums the band emerged during the nineties as part of the Seattle grunge scene and crossed over with their critically acclaimed second album in 1992 (DIRT). The band went on to record a further 2 records with the bands 5th studio album THE DEVIL PUT DINOSOURS HERE, released last year.
" …With their new album, 'The Devil Put Dinosaurs Here,' the veteran rockers prove they can sustain their excellence. While all the things you would expect from Alice in Chains — sludgy guitars, haunting melodies, dark lyrics — are on the disc, the band shows they can still put a fresh spin on their sound." – Loudwire.com
If there ever were a metal super group to end all metal super groups, it would have to be Louisiana's Down. Featuring members from some of metal's premiere bands (Pantera, Corrosion of Conformity, Crowbar and EyeHateGod). This is chemistry. This is the solution. This is the band people will lie about and say that they were into from the beginning. There is no label for what they do, as are there no labels for the bands that shared members with them. Regardless of trends, popular opinions, and changing tides, DOWN are uncompromising, unparalleled, and undeniable. They don't merely have a cult following—they are a cult.
WALKING PAPERS, the much-buzzed-about quartet featuring former Screaming Trees/Mad Season drummer Barrett Martin, ex-Guns N' Roses/Velvet Revolver bassist Duff McKagan and vocalist/guitarist Jeff Angell and keyboardist Ben Anderson, both formerly of Seattle scene favourites, The Missionary Position. This is a band that does a lot of things brilliantly—and they do most of them on their self-titled debut, an album that's as raw and sinewy as it is devastatingly beautiful.  New York Times bestselling author and Seattle Times music critic Charles Cross calls them "the best rock band in Seattle right now."
TICKETS ON SALE: FRIDAY JANUARY 31ST @ 9:00AM AEDT
TUESDAY 25 FEBRUARY
SYDNEY, ENMORE THEATRE – Licensed All Ages (www.ticketek.com.au)
THURSDAY 27 FEBRUARY
MELBOURNE, THE PALACE – 18+ (www.ticketek.com.au)
For more information head to www.soundwavefestival.com