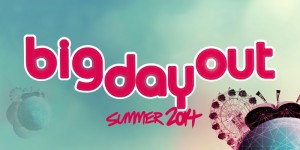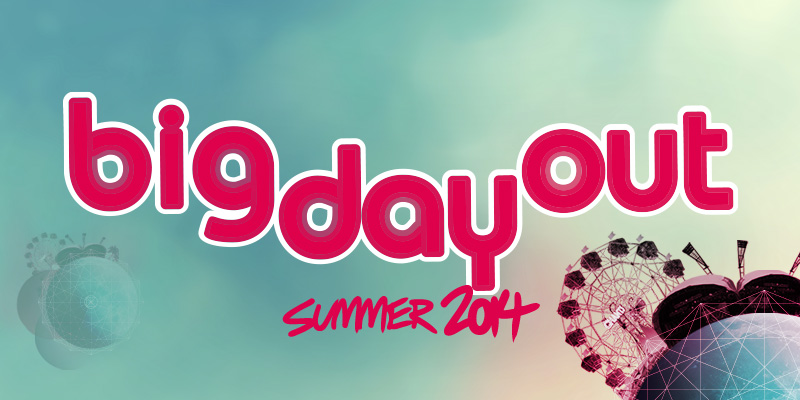 In a late blast and flurry Big Day Out is excited to announce three new artists to the 2014 lineup.
So without any further ado…
We have replaced our departing Brit pop band with other members of English rock 'n' roll royalty BEADY EYE, who are heading to Australia for the first time ever. Founded in 2009 by Oasis members Liam Gallagher, Gem Archer, Andy Bell and Chris Sharrock and Kasabian's Jay Mehler, BEADY EYE have picked up where Oasis left off, traversing the globe and bringing their sing-a-long anthems Down Under for Big Day Out 2014.
We are thrilled that "one of metal's most consistently respected and revered bands," (Metal Hammer) DEFTONES are joining in the festivities this summer. They will be adorning and crushing us with their internationally renowned live show featuring tracks from their latest album Koi No Yokan, all the way to the trailblazers from White Pony.
Our favourite Swedes THE HIVES are making their return to Australia, bringing with them their well-documented high-energy live performance, which NME says "Somehow it seems completely, theatrically rehearsed and flamboyantly anarchic at the same time."
Tickets are available now from www.bigdayout.com
BIG DAY OUT 2014 DATES
Sunday 19 January – Metricon Stadium & Carrara Parklands, Gold Coast
Friday 24 January – Flemington Racecourse, Melbourne
Sunday 26 January – Sydney Showgrounds
Friday 31 January – Bonython Park, Adelaide
Sunday 2 February – Claremont Showgrounds, Perth