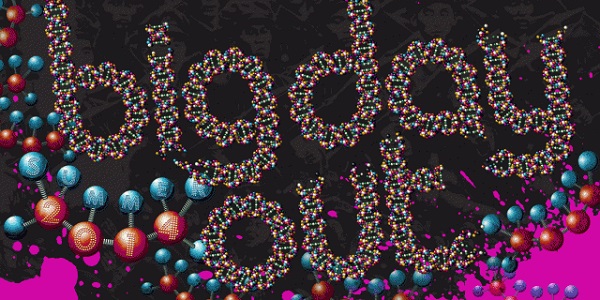 A message from Ken West of The Big Day Out…
Hi all,
Perhaps we were a bit ambitious expanding to two dates in Sydney for this year's Big Day Out…
The Sydney Big Day Out show scheduled for Monday, January 27 will now be merged into one show on Sunday, January 26, Australia Day.
Fans who purchased tickets for the Monday, January 27 show will have three options:
•You can use your January 27 ticket for the January 26 festival – there is no need to exchange your tickets if you wish to attend the Big Day Out on Sunday 26 January as they are automatically valid.
•You can get a full refund until October 30, 2013 – information is listed below.
•You can exchange your 27 January ticket(s) for any other (Gold Coast, Melbourne, Adelaide or Perth) Australian Big Day Out festival – information is listed below.
Tickets will remain available for the Sunday, January 26 BDO show in Sydney through our Website at www.bigdayout.com and through Ticketmaster until sold out.
While we are looking into a possible expanded capacity for the 26 January, given the merge of the two shows, tickets to January 26 are anticipated to sell out much earlier so do not delay if you have not already purchased.
We look forward to celebrating Australia Day with you… it's going to be an AMAZING day and evening of music.
Ken West
Big Day Out
REFUND/EXCHANGE CONTACT INFORMATION:
If you would like to obtain a refund or exchange for the January 27 BDO Sydney show, please go to one of the following places, depending on where you purchased your tickets, before October 30, 2013:
1.For tickets purchased from bigdayout.com, please email orders@bigdayout.com or please dial 1300 762 545
2.For tickets purchased from Ticketmaster, please dial 136100
3.For all other inquiries including tickets purchased from General Pants, please visit support.bdopresents.com with "Sydney General Pants ticket exchange" "Sydney General Pants ticket refund" in the subject line