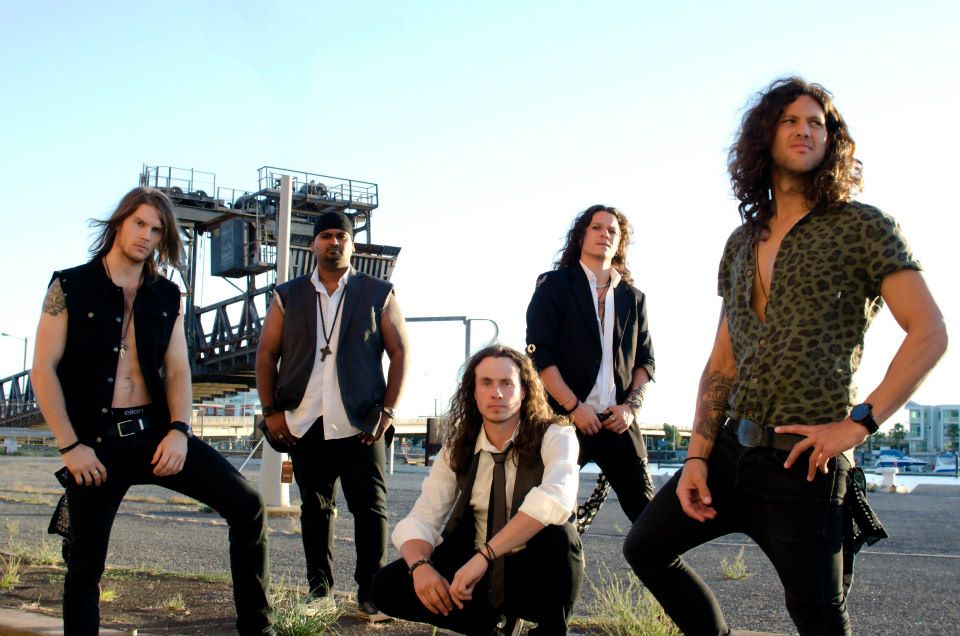 Aussie rockers Sunset Riot, a band we have featured many times on the site have called it a day, see below for their official announcement regarding the finale…
"OFFICIAL ANNOUNCEMENT"
Dear friends,
It is after much thought, prayer and many long hours of personal and collaborative soul-searching, that we must announce the official finale of Sunset Riot.
This was not an easy decision to make and has been something very hard to admit, accept and fully realise. After almost half a decade of passionately making music together, we have decided to close this chapter in our lives.
These next few months will see us tour for the last time with shows in Sydney, Adelaide, Melbourne and also a festival appearance at Black Stump.
We will forever be grateful and indebted to the many people who believed in us, supported us and invested in us financially, emotionally and in many others ways. We have grown together as brothers and love our "SR fam", which now stretches across the globe. We will forever cherish these relationships, the impact you have had on us and the opportunity you have given us, to do what we love.
With all of our warmest and fondest regards, love and deepest gratitude,
Josh Paul, Ziggy Scott, Resh Fernando, Dellacoma Rio and Simon Klaaysen