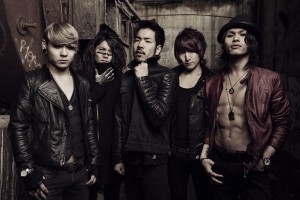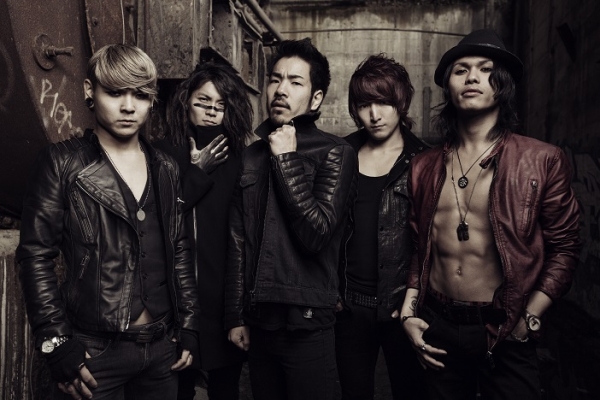 Japan's groundbreaking electro-mosh masters CROSSFAITH have unleashed a video for new single 'We Are the Future', ripped last week from the body of their crushing new album 'Apocalyze', out September 6.
Unique and captivating, Crossfaith seamlessly combine metal, hardcore, samples and electronica to forge a musical formula that truly transcends genre. Their 2009 debut album 'The Artificial Theory For The Dramatic Beauty' set the bar high, raising the quintet to the top of their game both in Japan and internationally. Produced by the legendary 'Machine' (Every Time I Die, Lamb of God, Four Year Strong), 'Apocalyze' promises to deliver eager fans the world over another fascinating, brutal, genre-hopping sonic journey.
CROSSFAITH – 'WE ARE THE FUTURE'
Watch, and get psyched for Crossfaith's triumphant return to our shores with Bring Me The Horizon this October, after they finish tearing it up on the US Warped Tour.
CROSSFAITH – New album 'Apocalyze'
Out September 6 via Halfcut Records