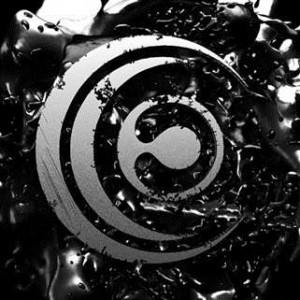 CROSSFAITH REVEAL FIRST TRACK 'WE ARE THE FUTURE' FROM UPCOMING ALBUM APOCALYZE RELEASE DATE CHANGE TO SEPTEMBER 6
Japan's Crossfaith today unveil the first taste of their upcoming studio album, Apocalyze. Originally slated for release on August 16, the album is now set to be unleashed upon the masses on September 6 via Halfcut Records.
Lead track We Are The Future premiered on BBC Radio 1 Rock Show earlier today, satisfying fans' thirst for new material and confirming what we always suspected… This album will be HUGE!
LISTEN TO 'WE ARE THE FUTURE' HERE!
Crossfaith combine metal, hardcore, samples and electronica to create their own distinct musical formula that truly transcends genres. Their 2009 debut album – The Artificial Theory For The Dramatic Beauty established the band in Japan, outing the four-piece as a true force in heavy music and propelled them to the top of their game. Within no time, they were more than ready to tackle an international audience. "We're excited to take our sound around the world," says vocalist Ken. "It started in Japan but it feels like everyone is responding to it wherever we play."
Touring as part of Soundwave Festival earlier this year, Crossfaith stunned crowds at their sideshows despite being relatively unknown. "[they] left indelible impressions on the minds of punters thinking they were simply there for Periphery" (Metal As Fuck).
The band will be bringing their brutal live show back to Australia in support of Bring Me The Horizon this October! Click here for dates
APOCALYZE HAS A NEW RELEASE DATE OF SEPTEMBER 6 via HALFCUT/SHOCK
http://www.crossfaith.jp/
www.facebook.com/crossfaithofficial
www.twitter.com/CrossfaithJapan
www.halfcutrecords.com.au