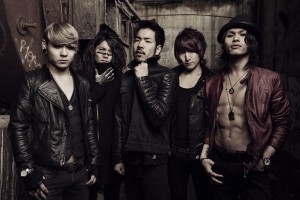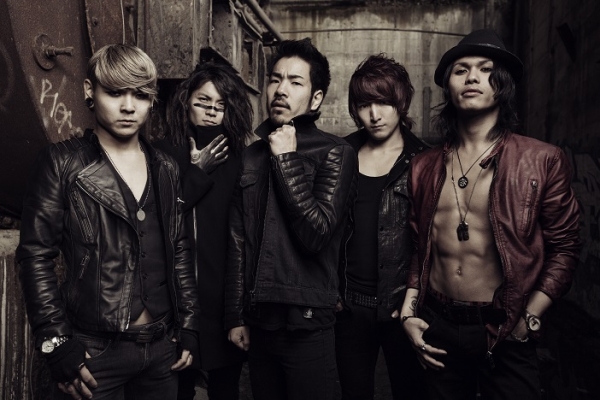 JAPANESE ELECTRO-MOSH FIVE-PIECE CROSSFAITH – SET TO RELEASE NEW ALBUM 
'Apocalyze' To Be Released Via Halfcut Records in August
Crossfaith are totally unique. Even on their home turf, in the world's most culturally and creatively captivating country- Japan- this quintet are groundbreaking. They combine metal, hardcore, samples and electronica to create their own distinct musical formula that truly transcends genres. Their 2009 debut album- The Artificial Theory For The Dramatic Beauty (Zestone Records) served as the catalyst in Japan; distinguishing the group as a true force and propelling them to the top of their game.
 
Since their debut tour of North America earlier this year with Enter Shikari and Architects, the Japanese quintet featuring Kenta Koie (vocals), Terufumi Tamano (programming), Kazuki Takemura (guitar), Hiroki Ikegawa (Bass) and Tatsuya Amano (drums) have been hard at work crafting their new crushing new album, Apocalyze.
 
Produced by the legendary 'Machine' (Lamb of God, Every Time I Die, Four Year Strong), who also produced the group's Zion EP, Apocalyze will be released in Australia via Halfcut Records in August.
 
"It was great to work once again with the legendary 'Machine'! He understood us so well after working together last year on the 'Zion' EP, and he made sure that we made the best Crossfaith record possible. He definitely shared our vision for the future!"
 
Crossfaith are no strangers to Australian audiences. They toured the country with Soundwave Festival earlier this year, and stunned crowds at their sideshows despite being relatively unknown. "[they] left indelible impressions on the minds of punters thinking they were simply there for Periphery" (Metal As Fuck).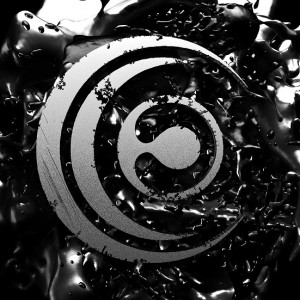 The adoration is not lost on the band, who are eager to follow up on their memorable performances; "We've been waiting for a long time to drop our full length album in your country. We can't wait for you to get it and hope it blows your mind! We're looking forward to getting back out to Australia again. Our first visit at Soundwave this year was incredible, and we made so many new fans! You guys made us feel very welcome, and we won't keep you waiting long until we return."
 Apocalyze will be released in August via Halfcut Records/Shock
www.crossfaith.jp
facebook.com/crossfaithofficial
twitter.com/CrossfaithJapan
halfcutrecords.com.au