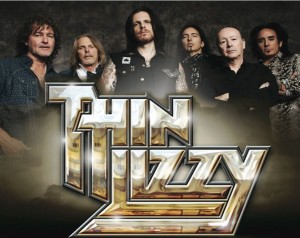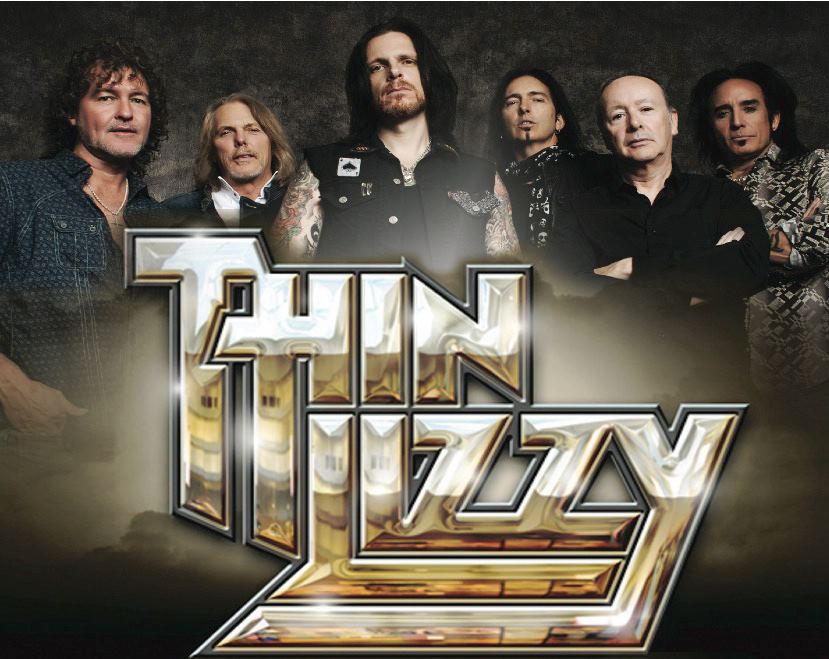 Already announced as part of the biggest rock tour of the summer with KISS and Motley Crue, Irish rockers Thin Lizzy will also be taking to the stage for a headline show in Melbourne.
Australian fans will get to see the line-up that has been winning over fans and critics alike for the past two years. Led by alumni Scott Gorham (guitar), Brian Downey (drums) and Darren Wharton (keyboards), all of whom played with Lynott in Thin Lizzy, and with Damon Johnston (guitar), Marco Mendoza (bass) and Ricky Warwick (lead vocals/guitar), this stellar line-up has been racking up the road miles since announcing this line-up in 2010.
Since then Thin Lizzy has been re-introducing their music to a whole new generation of fans to overwhelming success.
The band has announced that after a lot of soul-searching and out of respect for Lynott, they would not release a new album under the Thin Lizzy name, and would also retire it from live performance next year.
But before they do that, we have 5 x doubles passes to give away to tomorrow night's show in Melboune at Billboard.
All you have to do is email us your full name and contact number and the subject of THIN LIZZY MELBOURNE and the first five entries received get the tickets.
Email us at mtrbwy@maytherockbewithyou.com

Entries open: Sunday 3rd March
Entries close: Monday 4th March – 11am
So get in quick! It will be a great night!