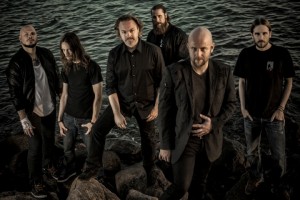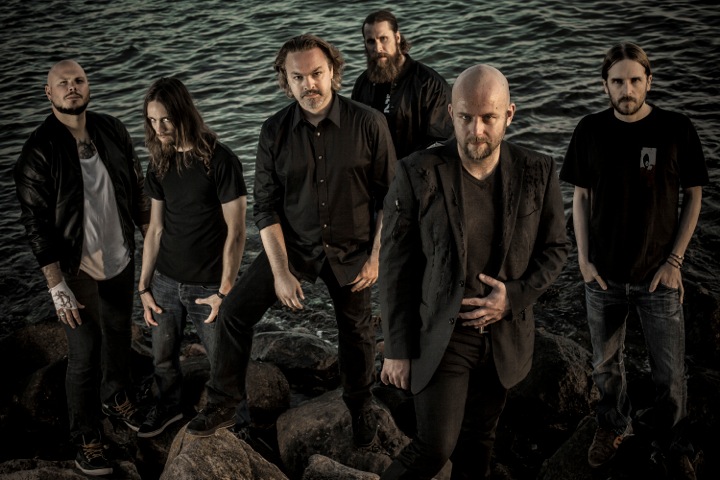 SOILWORK:  RETURN TO AUSTRALIA THIS OCTOBER
"Soilwork assaulted the crowds with their merciless metallic wall of noise, wringing every last ounce of energy out of the black-shirted masses" (the AU review)
Sweden's SOILWORK have long been regarded by many as pioneers of melodic death metal. Alongside fellow Swedish acts such as In Flames and Dark Tranquillity, the band's unique blend of melodic metal is a fusion of the classic Gothenburg Sound with power-groove riffs that were prominent in 70's and 80's British and European metal.
SOILWORK have been working from the ground up developing and honing their sound for close to 20 years now. Their latest album, the just released and first double album in death metal history, 'The Living Infinite' features soaring melodies via the identifiable dual gruff/clean vocals of Bjorn 'Speed' Strid, intricate guitar work and a supremely tight rhythm section that has became their signature sound. Often imitated but never duplicated.
Playing to sold-out crowds on their last Australian visit in 2010, the band delivered a monster live show for their ever growing legion of fans. Returning to our shores, the metal powerhouse that is SOILWORK are sure to bring a skull-crushing, heart-pumping show even that is even bigger than the last.
"the mosh pit became a fevered frenzy of flailing limbs and heaving torsos" (Faster Louder)
TOUR DATES: October 2013
Wed 2nd-The Hi Fi, Brisbane
Thu 3rd– Manning Bar, Sydney
Fri 4th– Billboard, Melbourne
Sat 5th– The Gov, Adelaide
Sun 6th– Rosemount, Perth
Tickets only $59 + bf. On sale Fri 15th March from metropolistouring.com
Exclusive VIP Meet & Greet Packages available for each show
The Living Infinite: Available now thru Riot Entertainment