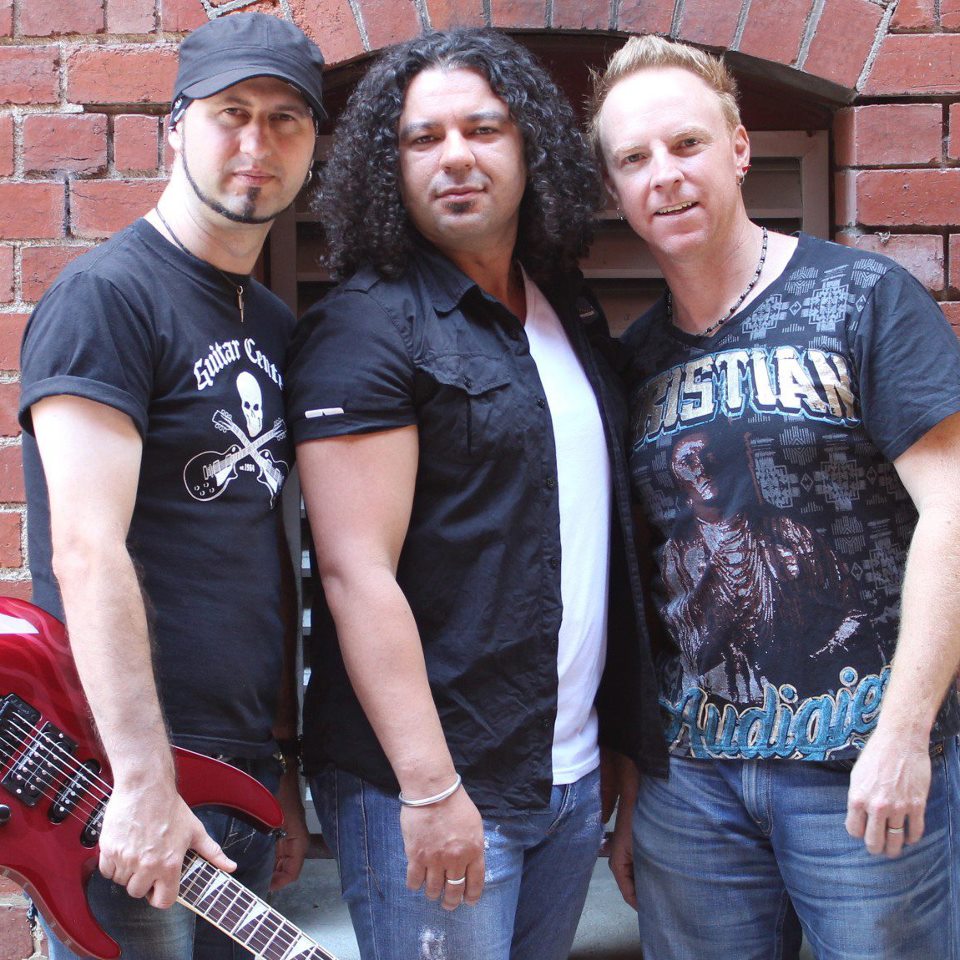 PAUL LAINE TO PRODUCE THE RADIO SUN DEBUT
Aussie melodic rockers The Radio Sun have announced that Paul Laine (solo artist, ex Danger Danger, Dark Horse) will produce the band's debut album.
Guitarist Stevie Janevski goes on to say "it's been great working with Paul – an all round great guy who gets what we're about. We can't wait for everyone to hear this album!"
The Radio Sun will showcase their new material at the upcoming Melodic Rock Fest 3 by playing an acoustic set on the Friday and an electric set on the Saturday.