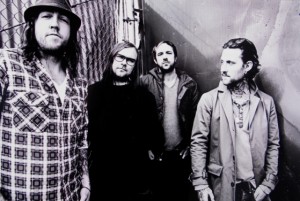 ** THE USED RE-RELEASE VULNERABLE (II) **
** EXCLUSIVE SIGNED PRE-ORDERS AVAILABLE **
Following on from the original release in March 2012 The Used are reissuing their celebrated fifth studio album Vunerable (II). Produced by John Feldmann, who worked with The Used on their first three albums, Vulnerable (II) has been re-released as a 2 disc album, with the second disc boasting several b-sides, acoustic performances and remixes.
The reissue will be released in Australia & New Zealand via UNFD as part of their ongoing relationship with Hopeless Records. Vulnerable (II) is available in store on Friday 25 January 2013.
A limited number of signed copies of Vulnerable (II) are currently available for pre-order on the JB Hi Fi website.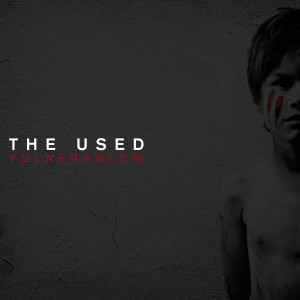 In 2012 Vulnerable topped the US Top Independent Albums Chart, and peaked at #18 on the Australian Album Charts. Front man Bert McCracken has said, "Vulnerable is about taking one step back and two steps forward. The sound of the record is as evolved as it possibly could be, it maintains the same emotional integrity as the first record [2002's The Used], yet it sounds like the future (and the future sounds bright). Vulnerable is about taking a chance to let the real you shine.
This record is for the outcasts, the misfits, the misunderstood, and the ones who have always dared to be themselves. I can't wait for you to hear it."
Vulnerable (II) will be released via Hopeless/UNFD on Friday 25 January 2012.