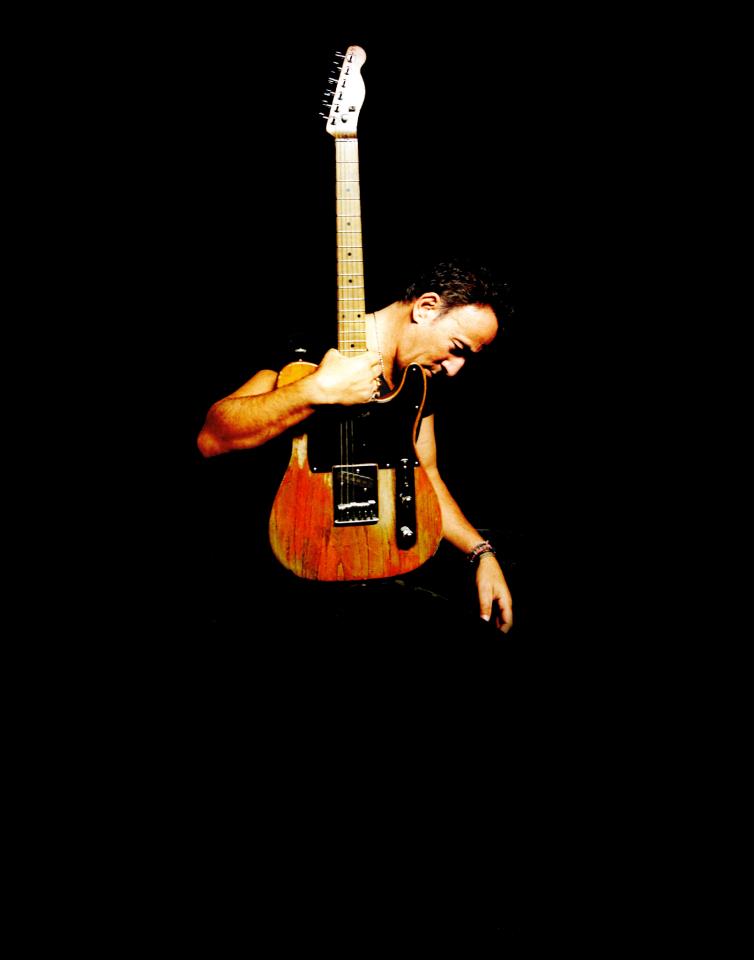 The Frontier Touring Company in association with Jacobsen International are proud to announce the first Australian tour dates for Bruce Springsteen and the E Street Band in a decade.  Confirmed to tour the East Coast of Australia in March 2013 with their 'Wrecking Ball Tour', the run will include indoor arena dates in Sydney, Brisbane, Melbourne and a very special outdoor performance at Victoria's iconic Hanging Rock.
The Wrecking Ball world tour has to date stopped in 18 countries with over 80 shows including several of the longest performances of Springsteen's career.  The tour has earned universal acclaim being called "gigantic" (Rolling Stone), "the stuff of legend" (Irish Independent) and "the greatest live act in the world" (Evening Herald).
The LA Times described Springsteen as the "greatest musical performer of our time" and declared the show "perhaps the most inspirational show I've witnessed in 30 years of attending thousands of concerts."
The tour, in support of new album 'Wrecking Ball' (out now through Sony Music Australia), recently won the 2012 Billboard Touring Awards "Top Draw" Award, in recognition of the year's top ticket-selling tour.
Notably Bruce Springsteen and the E Street Band will be just the third headline act to appear at Victoria's Hanging Rock.  Audiences have been treated to only a select few performances there to date, with Leonard Cohen and Rod Stewart paving the way for Bruce Springsteen and the E Street Band to appear at the foot of the atmospheric rock.
Anticipation has been high for the announcement of this tour and tickets are expected to sell fast.  Don't miss out when tickets go on sale on Friday 14 December.
BRUCE SPRINGSTEEN & THE E STREET BAND – MARCH 2013
Pre-sale tickets available from noon local time Wednesday 12 December to noon local time Thursday 13 December
(or until pre-sale  allocation is exhausted) via frontiertouring.com/brucespringsteen
General on-sale tickets available from 9am local time Friday 14 December
THURSDAY  14 MARCH                  BRISBANE ENTERTAINMENT CENTRE
Ticketek 132 849 or www.ticketek.com.au
MONDAY 18 MARCH                    SYDNEY ALLPHONES ARENA
Ticketek 132 849 or www.ticketek.com.au
SUNDAY  24 MARCH                    MELBOURNE – ROD LAVER ARENA
Ticketek 132 849 or www.ticketek.com.au
SATURDAY  30 MARCH               MACEDON, VIC  – HANGING ROCK
Ticketmaster 136 100 or www.ticketmaster.com.au

www.brucespringsteen.net | www.facebook.com/brucespringsteen  | www.twitter.com/springsteen
www.frontiertouring.com/brucespringsteen | www.frontiertouring.com/hangingrock
www.facebook.com/frontiertouring