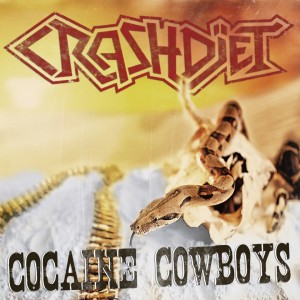 Here's an update straight in from the www.crashdiet.org headquarters!
"People!
We have lots of exciting stuff to reveal in the next few weeks to come.
We start off by announcing that "Cocaine Cowboys" is the first single off our upcoming new studio album entitled "THE SAVAGE PLAYGROUND"
The single will be available on iTunes & Spotify on Dec 14!
Stay tuned for more details…//CRASHDÏET"