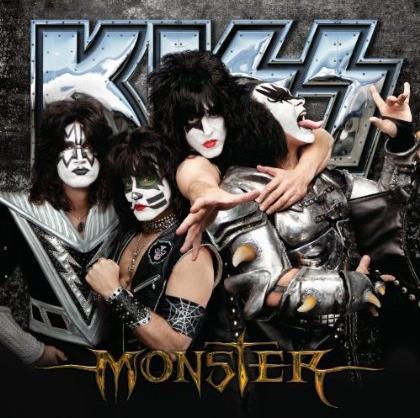 KISS have released two tracks from upcoming album Monster. Listen to Long Way Down and All For the Love of Rock & Roll below.
Fans are expecting great things after the success of 2009's Sonic Boom – the record they made after spending years insisting they wouldn't return to the studio.
Gene Simmons says it's all down to the band's most recent additions. "Tommy Thayer and Eric Singer have revitalised us," he explains. "They have a work ethic and the talent to back it up.
"There are no symphony orchestras, boy choirs, keyboards, outside producers or songwriters on this album. The best thing we did was to turn inwards to ourselves."
Monster is released October 5th in Australia, 8th in the UK and 9th everywhere else.