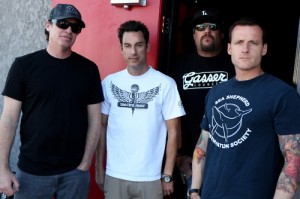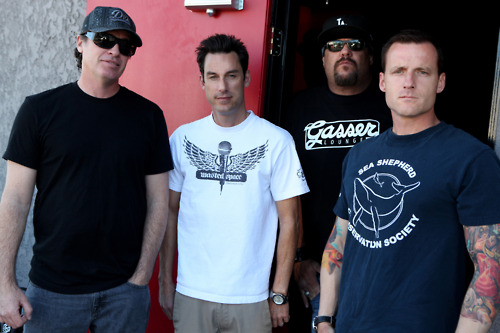 Here's a press release via the bands label, Epitaph Records:
Due to a setback in what appeared to be the road to recovery for Zoli Teglas, Pennywise will have to postpone their upcoming appearances in Japan and Australia.  After being examined by multiple specialists Zoli has been advised to commence further treatments immediately.
"We love playing in front of our fans all over the world," says guitarist Fletcher Dragge. "The doctor's news was a hard blow for everyone but Zoli's health is our number one priority. We are working with the best doctors around to make sure Zoli gets back on his feet as soon as possible…our apologies go out to all our dedicated fans…we will be making up these shows as soon as possible…keep the beers cold!"
We apologize to our fans and look forward to making it up the shows at a later date.