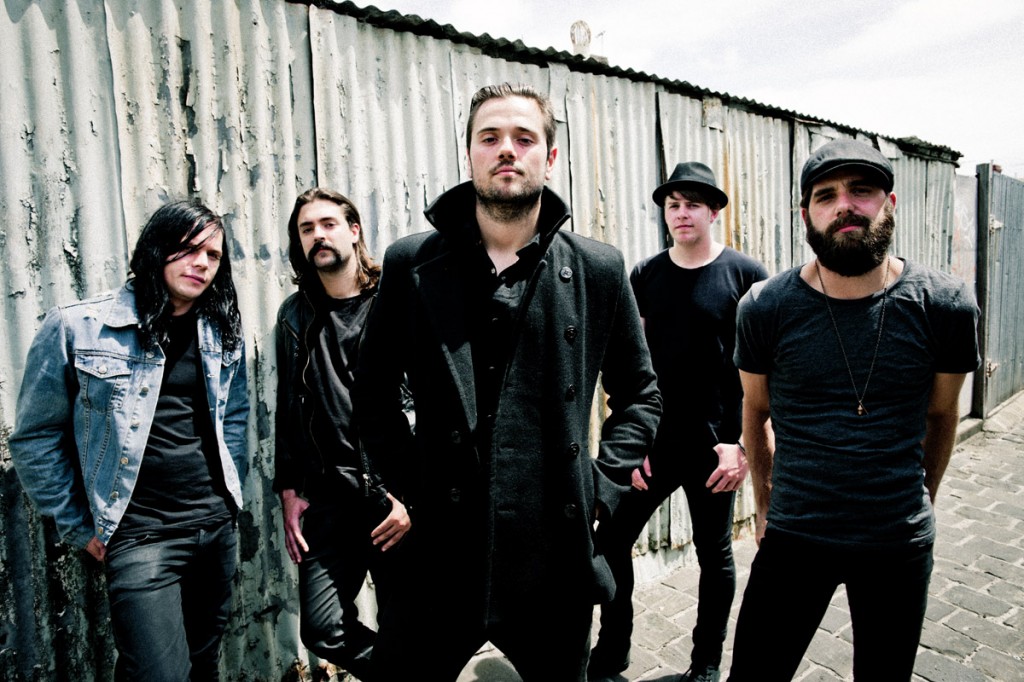 Strangers – Got R.O.C.K. if you want it!
After doing the hard yards whilst growing up at venues in hometown Sydney's Southern Beaches STRANGERS are ready to bust out! Having spent the better part of 2012 crafting their debut album with Shihad's Tom Larkin at the controls Strangers are recording what will be one of 2012s heaviest and melodic local albums.
 Recently signed to Shock's new imprint label Permanent Records Strangers will escape the catacombs of the studio, where they have been applying the final spit and polish to their album, to showcase their visceral live sound at two of the East Coast's more intimate rock venues.
 Be present and accounted for when Strangers flex their insurmountable muscle at Spectrum in Sydney this Saturday June 2, and in Melbourne at The Workers Club on Friday 8 June.
 With able bodied support provided by Sydney noise-mongers Gatherer and Melbourne's Jonesez (fronted by ex Horsell Common vocalist Mark Stewart), you too will be impressed when Strangers tear through a hand-picked set that will include their current single 'Persona Non Grata' and a selection of album tracks.
 see Strangers doin' it for themselves at these rockin' joints 
SATURDAY 02 JUNE
Spectrum, Sydney
w/ special guests Gatherer
Tickets available from www.moshtix.com.au
FRIDAY 08 JUNE
The Workers Club, Melbourne
w/ special guests Jonesez & Gatherer
Tickets available on the door
 'Persona Non Grata' – the new single is out NOW via iTunes
STRANGERS debut album due for release August 2012 on PERMANENT RECORDS