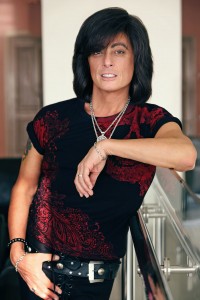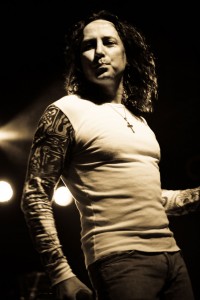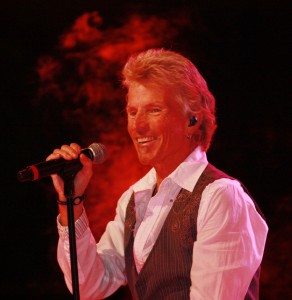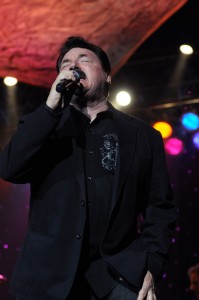 Millions and millions of fans all over the world have enjoyed the amazing music from classic rock bands such as Journey, Toto, Chicago, Deep Purple, Starship, Rainbow and Foreigner!  The songs that truly are the soundtrack of generations.
Imagine that you could see a live concert with not only one but up to four of the legendary singers, performing their biggest hits together backed by a world class band of famous top musicians!!
Welcome to LEGENDS  Voices Of Rock.
Our legendary singers include Grammy winning and million selling names like Bobby Kimball (Toto), Fergie Frederiksen (Toto), Joe Lynn Turner (Deep Purple, Rainbow), Bill Champlin (Chicago), Steve Augeri (Journey) and more!!!
The two guys behind LEGENDS are Swedish guitar players Tommy Denander and Sayit Dölen.
Tommy Denander is a Grammy nominated world famous top guitarist who has played on more than 2000 albums with super stars like Michael Jackson, Alice Cooper, Paul Stanley, Ricky Martin, Celine Dion, Peter Cetera, BB King, Carlos Santana and many more.
Sayit Dölen has a long career of studio and live work with stars like Enrique Iglesias, Yngwie Malmsteen, Jimi Jamison, Bobby Kimball, Kate Melua and many more.
The key word behind starting this is QUALITY!!!
With hand picked top musicians and a serious effort to play the hits with the original quality…and sometimes better!!!…LEGENDS Voices Of Rock offers a top quality show for any part of the world.
The project is currently on tour and next up is Japan in June and various festivals in Scandinaviathis summer, shows for all over Europe, Russia, Australia, China and America are in the making for 2012 and 2013.
Upcoming Shows