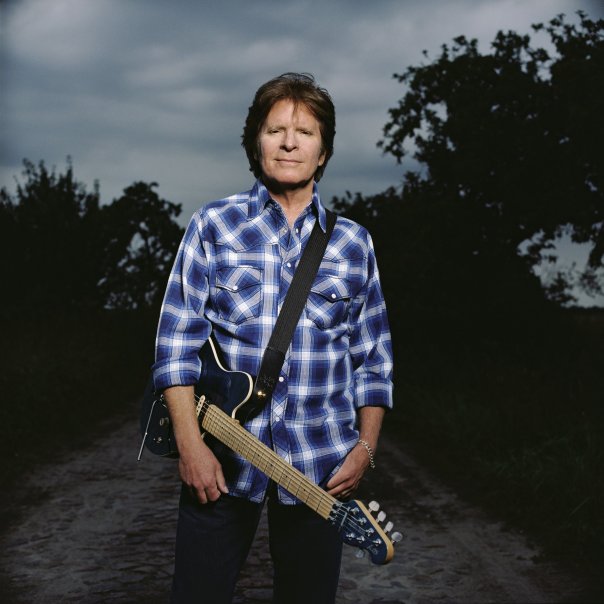 Want to win sideshow tickets, CDs or signed posters for some of Bluesfest 2012's biggest acts?  You can, just by answering the following question!
Which of the below Bluesfest Sideshows would you and a friend like to attend and why?
John Fogerty:
Melbourne Rod Laver Arena, Tuesday 27 March 2012
Adelaide Entertainment Centre, Thursday 29 March 2012
Sydney Entertainment Centre, Tuesday 3 April 2012
Brisbane Entertainment Centre, Thursday 5 April 2012
The Specials:
Adelaide Thebarton Theatre, Tuesday 3 April 2012
Melbourne Palace Theatre, Thursday 5 April 2012 (18+ only)
Sydney Enmore Theatre, Saturday 7 April 2012
Blitzen Trapper:
Melbourne Prince Bandroom, Tuesday 3 April 2012 (18 only)
Sydney Oxford Art Factory, Thursday 5 April 2012 (18 only)
Earth Wind & Fire:
Melbourne Palais Theatre, Wednesday 4 April 2012
Sydney Hordern Pavilion, Thursday 5 April 2012
Yes:
Perth Riverside Theatre, Thursday 5 April 2012
Palais Theatre Melbourne, Wednesday 11 April 2012
Sydney State Theatre, Friday 13 April 2012
Email us at info@chuggentertainment.com with your answer and you and a friend could be heading off to see the act of your choice!
You may enter as many times as you like, but please only select one Sideshow act and date per entry. Please ensure that, as well as the act name, you list both the date & city of your selection in your entry.
You can find all the Terms & Conditions for the Bluesfest Sideshow Giveaway Bonanza at chuggentertainment.com/win
Good luck!