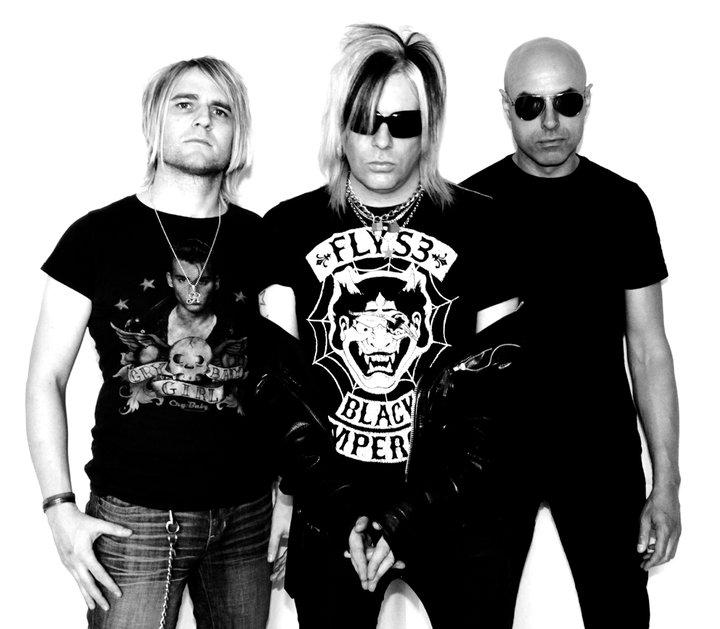 TEENAGE CASKET COMPANY
, described as 'Cheap Trick on overdrive', are set to release their new single 'WITHOUT YOU' on Valentine's Day, February 14th 2012.
A brand new promo video for 'WITHOUT YOU' has been released to coincide with the single and was produced and directed by TAYLOR / WINTER FILMS.
The song, which is a teaser track for a brand new EP scheduled for release in late Spring, shows a slightly darker side to the three piece rock outfit but still no doubt holds on to their ability for penning super slick melodies and huge choruses.
The new single comes hot on the heels of their recent US Album release, 'BEST KEPT SECRET' from JAMSYNC MUSIC, which showcased the finest songs from the bands first two releases.
'WITHOUT YOU' will be available to Download from iTUNES, AMAZON, CD BABY and all other good download music sites.