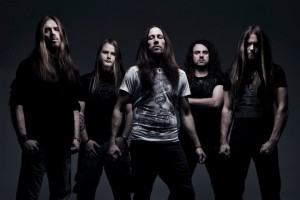 UK's best new metal band "FURYON", feat. vocalist Matt Mitchell, guitarist Chris Green, guitarist Pat Heath, bass guitarist Alex "Nickel" Bowen and drummer Lee Farmery have signed a management deal with Germany's "ROCK N GROWL"!
ROCK N GROWL & FURYON are currently shopping the recording "GRAVITAS" produced by Rick Beato (Shinedown, Fozzy), securing a record deal very soon, with the insight of taking their music to the masses. See you out there!
Imagine the darkness of Alice In Chains, uplifting anthems of Alter Bridge and classic swagger of Iron Whitesnake in the mix and you have a helping of Furyon's sonic feast. (musicradar)
"Gravitas" is a stunning debut album. From start to finish the intensity is relentless, leaving you both gasping for breath and asking for more! If you love your metal full of catchy riffs, powerful vocals and guitar solos that are a match for anyone out there, then "Gravitas" is a must buy for you! (thisisnotascene)
The songs appear on the "GRAVITAS" album are the following:
1. Disappear Again, 2. Stand Like Stone, 3. Souvenirs, 4. Don't Follow, 5. New Way of Living, 6. Voodoo Me, 7. Fear Alone, 8. Wasted on You, 9. Our Peace Someday, 10. Desert Suicide
Buy it directly from the band: http://furyon.bigcartel.com
This is a 10 Track Monster of a record. Featuring special artwork by Brighton illustrator Traumatron, and featuring a special motion Comic based on the Furyon Knight character.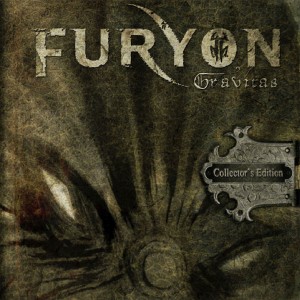 Check:
www.furyon.net
www.facebook.com/pages/Furyon/114816935285870
www.myspace.com/furyon
www.twitter.com/furyonband
www.reverbnation.com/furyon
www.rockngrowl.com/furyon