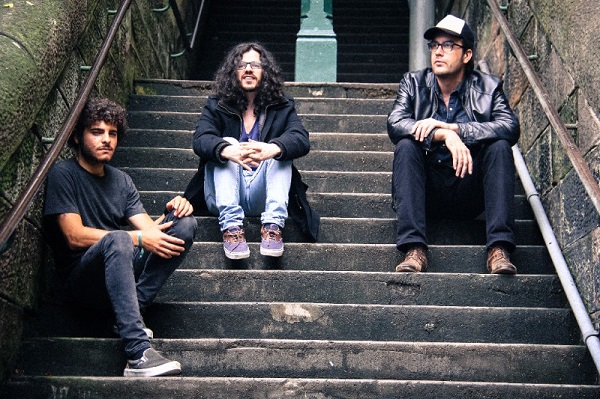 With a desire to capture the energy of their raucous live performance, Magnus set out to approach the recording of their debut album in a raw and unique way. The band spent a week in seclusion jamming from dawn till dusk in a sheep sheering shed near the regional town of Cootamundra NSW, where they laid down their demos before collaborating on pre-production with ARIA award winning music recorder and producer Paul McKercher(Gyroscope, You Am I, The Living End). The 13 track album was recorded and mixed by good friend Wade Keighran (The Scare, Wolf & Cub) originally at Jon Prior's (Known for the 80's band Matte Finish) before subsequently finishing it at Linear Recording in Leichhardt. After an initial streak of bad luck Magnus managed to record the full album in a mammoth 3.5 days instead of 6 originally planned.
Check out a nice recap of Magnus' tour as they hit the road…
Wednesday, April 20 – Frankie's Pizza (Sydney)
Wherever you go, what ever Sydney venue you find yourself in, whichever band will be playing, this guy will be there. Sunnies, cap and who knows what is in his pockets. The theory is that bass-face – which is his nickname since he is always right there front and centre making the bass moves – has an army of clones. Either that, or a teleportation skill unmatched by any known human or inhuman being. He must seriously be the biggest supporter of live music in Sydney. The man's a legend.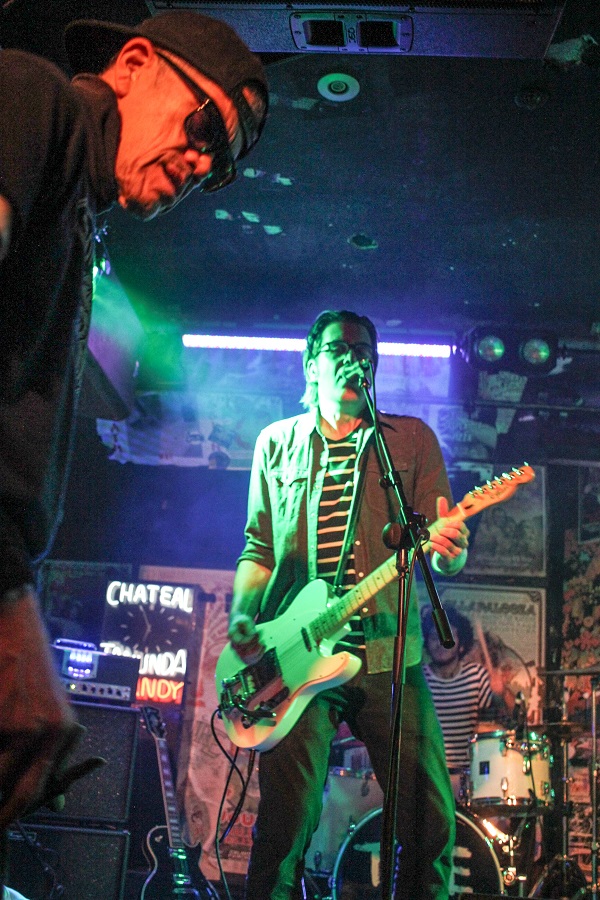 Saturday. April 23 – Lass O'Gowrie (Newcastle)
Three hours of driving and we have no clue where we are, accept that we are where we are supposed to play. Walk in and not a soul in sight. Great. Anyway, we try to make the best out of it by going for dinner. Can never go wrong with thai. Come back, catch the end of the first act, set up and luckily there are a few more people in the room. Rip into the first song and the room starts to fill up a bit more. Eight songs later we end our set to an absolutely awesome crowd asking for encores. Wow! Didn't see that coming. Midnight and the lights come on. Pack up our gear and get back on the road home to Sydney. Giulio is promoted to the back seat as he confessed nighttime driving always sees him falling asleep at the wheel.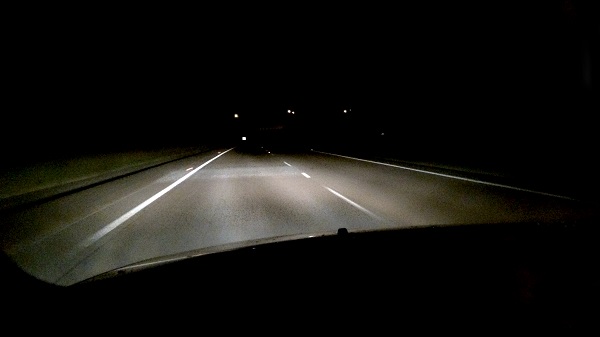 Friday, April 29 – Recording
Back in the studio and recording two new songs!
It's nice to hang out in recording studios & drool over all the nice gear there. Dennis offered to rent the couch so he can be here 24/7 365 days a year. Giulio found an antique wooden xylophone, I found my shit drumming skills and here you go, our next hit:
Thursday, May 5 – Ric's Bar (Brisbane)
Up at 4.30 am, leaving Sydney early to get to Ric's for our first ever Brisbane show. Although a couple of hours behind schedule we get there well on time. Thanks to the crazy Italian driving.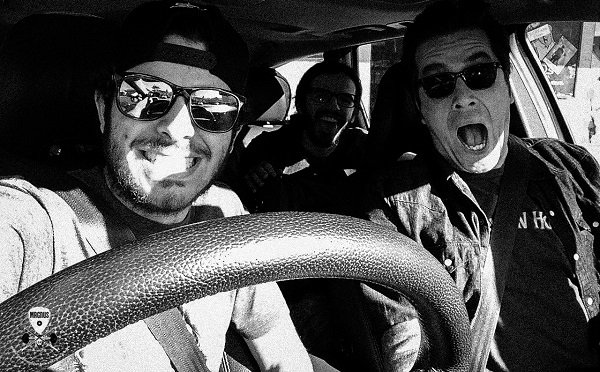 Have a little snooze, get ready, back in the car on the way to Ric's, trust google maps, get directed into the M7 tunnel until we are directly under the venue…There is a Satan and he is in charge of GPS in Brisbane. I guess we'll pull over and dig a tunnel up then.
Unfortunately Sydney appears to be contagious. There is a 100dB noise level limit that apparently only applies to live music as all the doofdoof barns in the street happily spread their love with doors wide open. (Wait, isn't that a Creed song?) A violin sits around 100 dB…go figure.
Anyway, even though none of us can hear the guitar, the show goes well. Apparently there was a crowd too – I couldn't tell…on stage the fear of heights keeps my eyes closed. Don't believe me? Here's proof: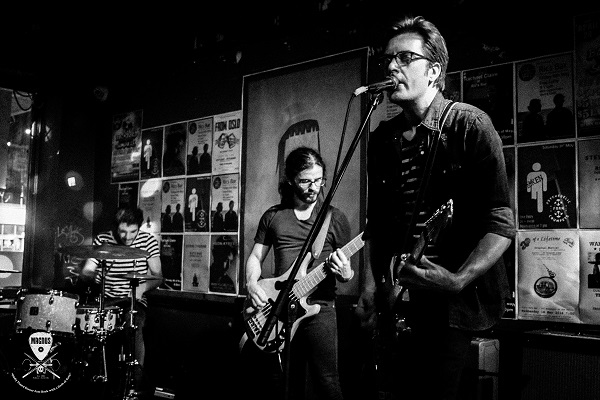 Managed to squeeze in some sight-seeing on our day off before we have to head back home. Tried to couple Dennis to an old lady that looked kinda lonely, sitting by herself…For some reason he wasn't into it.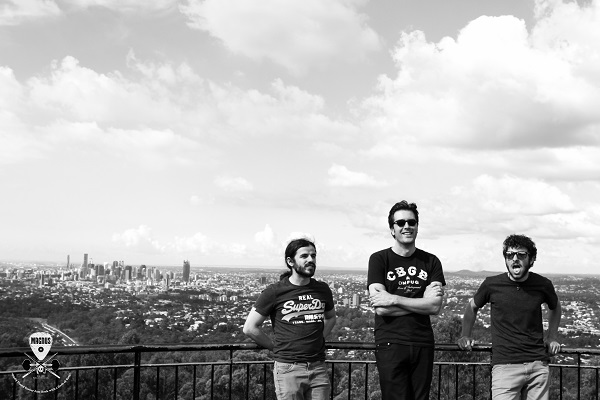 Finally, fingers itching, curious as hell, we got our hands on a copy of the Sydney Morning Herald to read the review of our album. Three and a half stars! F&%#! Round that up and it's four. And four is almost five! Unbelievable!
Find out more about MAGNUS at their official facebook page HERE
Comments
comments