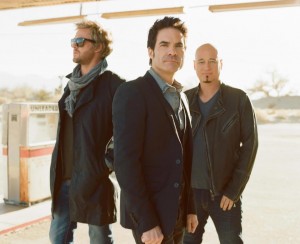 Today we spoke with Scott Underwood from Train about the band's new album as well as some great news for Australian fans… but, you'll have to wait for that. You'll be able to read the full interview in a week or so.  For now, here's Scott's take on the new album for a little tease…
Can you give us some insight into the album and what we can expect this time around?
We're really proud of it man, and I know I have to say this but I really mean it, this is easily our best record.  Pat's in a new place lyrically, he has really reached a potential that is pretty impressive to me, where it just lyrically he's just so good at writing these kinda fun, he always writes these kinda quirky lyrics, but there's also a great depth to them often times if you listen to them.  Musically we're just in a really, really good spot and the record has a lot of sort of contemporary, up beat songs which we really wanted to do because we want to get people dancing at our live shows more than we have in the past.  There's also some stuff that's just really like an acoustic guitar with Pat singing and me on a keyboard, there's another song with a ukulele on it that's really catchy and cool, it's just got a lot of stuff on it, it's really cool.
You can preorder Train's new album 'California 37' by clicking on the album cover below… we're looking forward to this one, it's realeased on April 13 through Sony Music.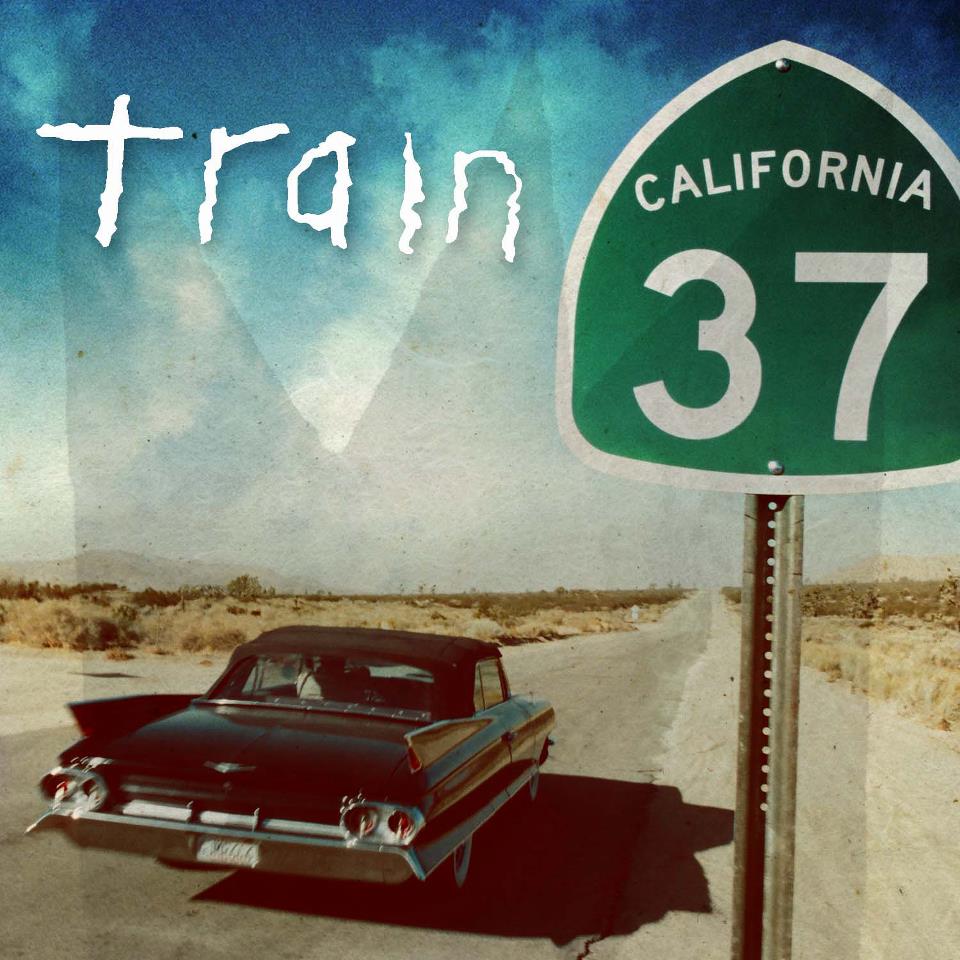 Comments
comments